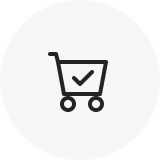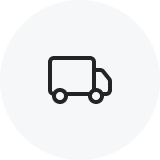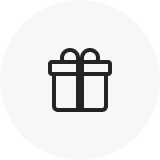 The carry on bag is suitable for daily use or travel. Luggage belt design can be easily placed on the suitcase, foldable
design can fold the bag into a small bag, saving space.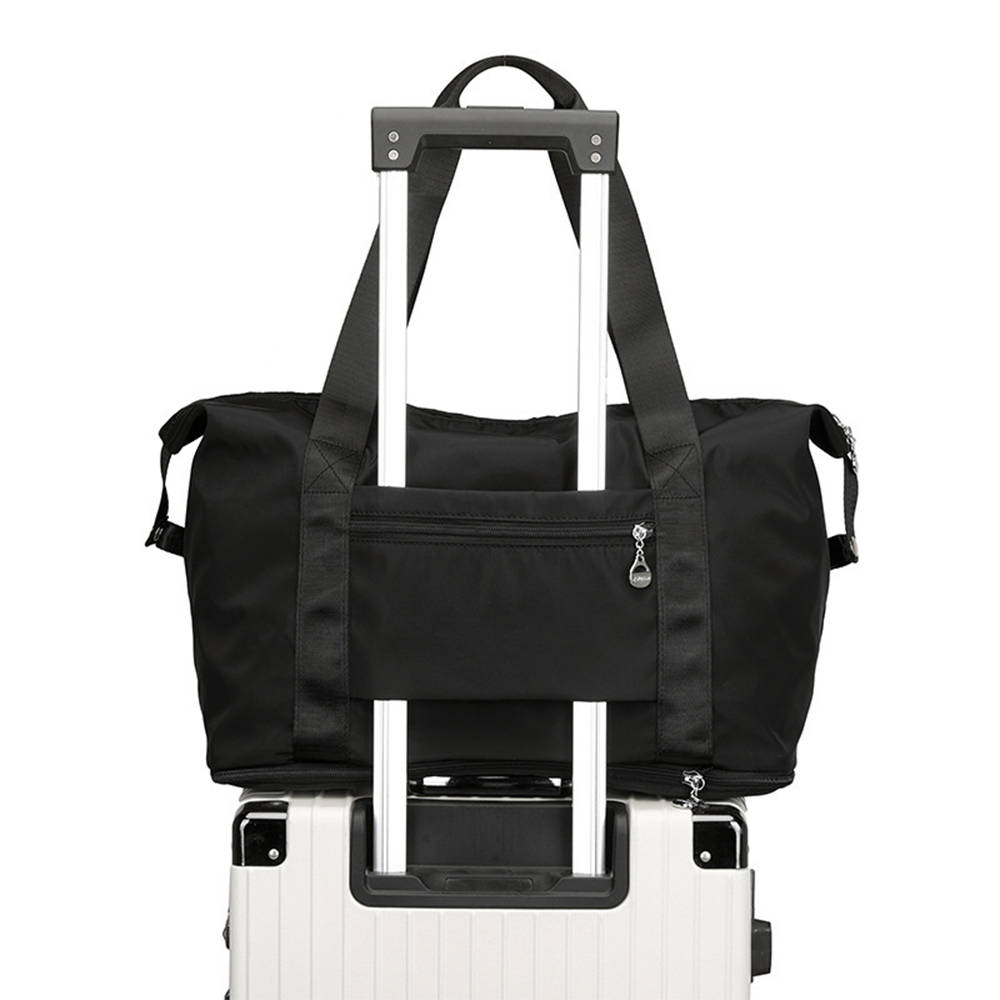 This bag can be easily folded itself into a compact size, which only takes a little space while it has large capacity to be used as a backup bag in your suitcase.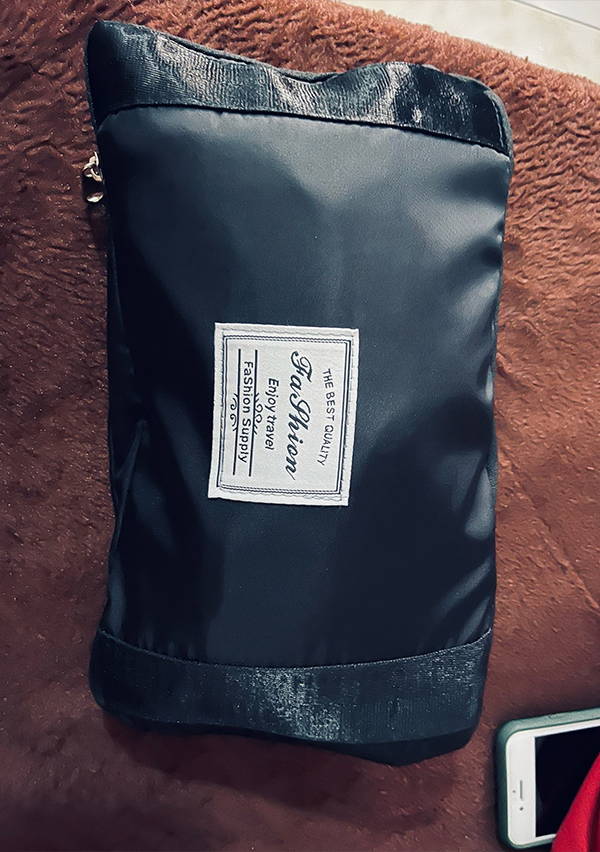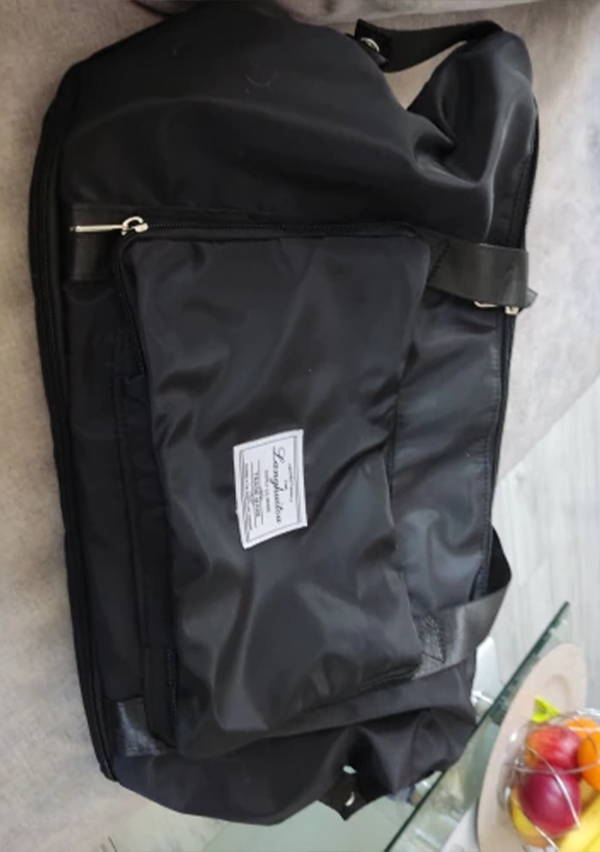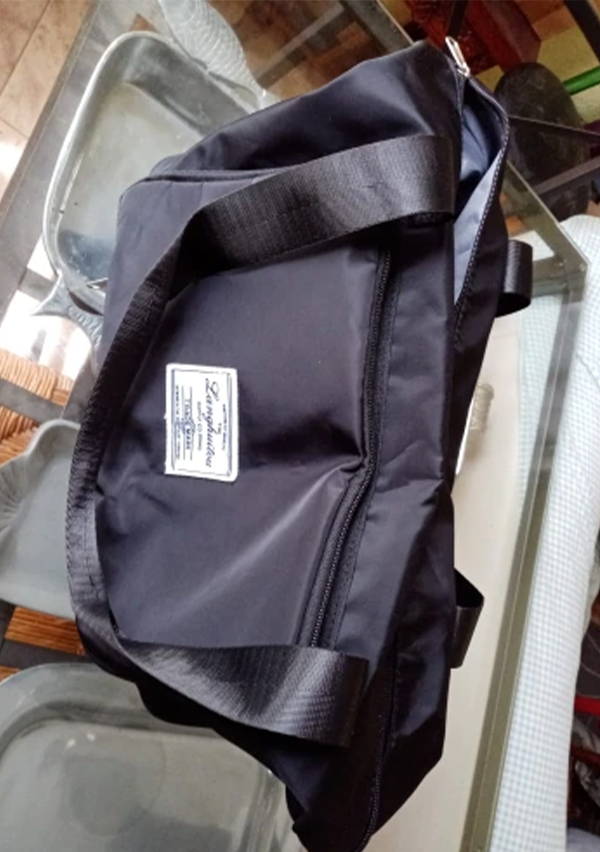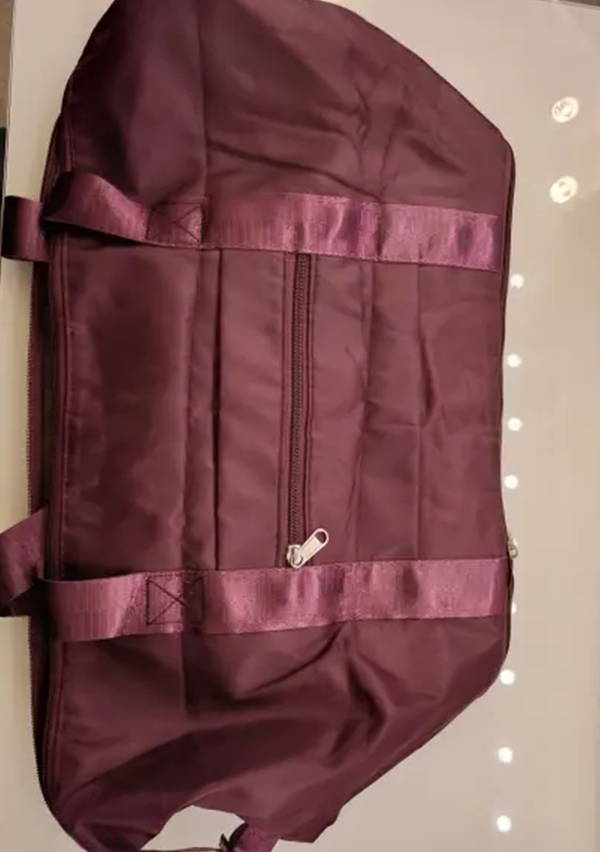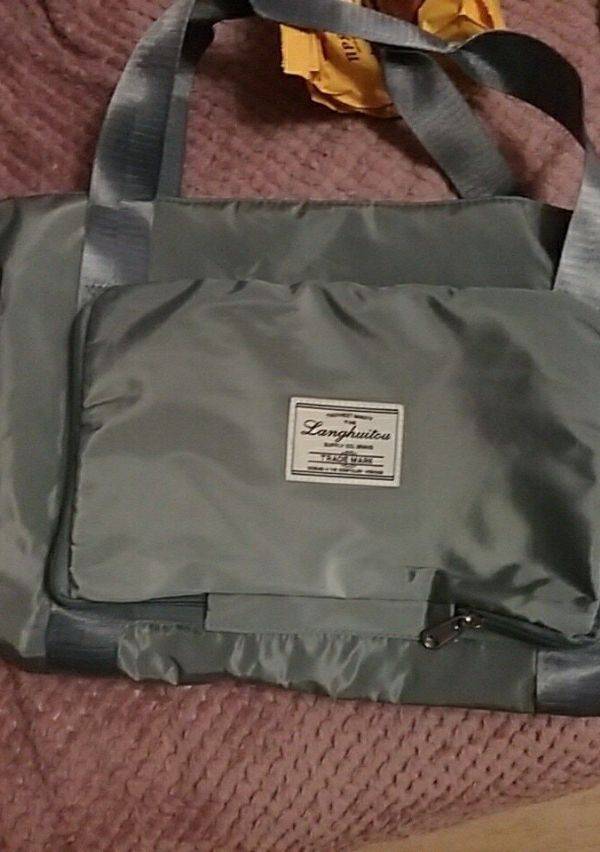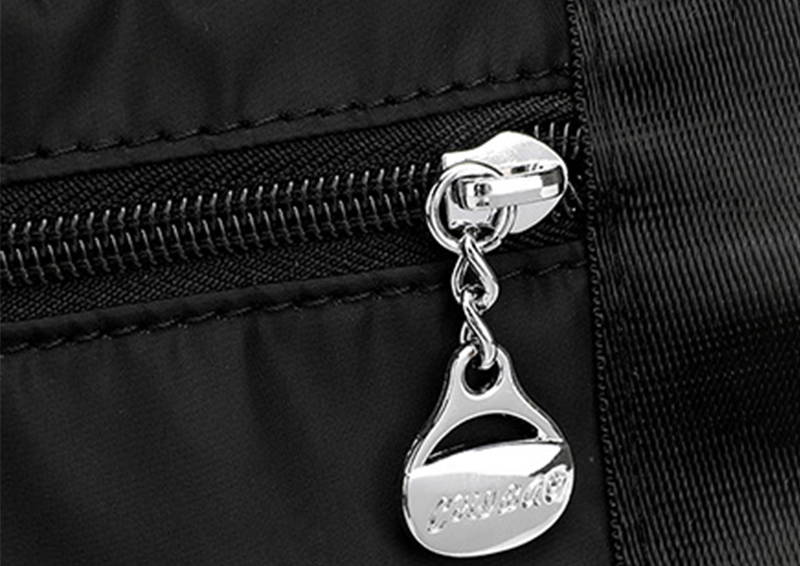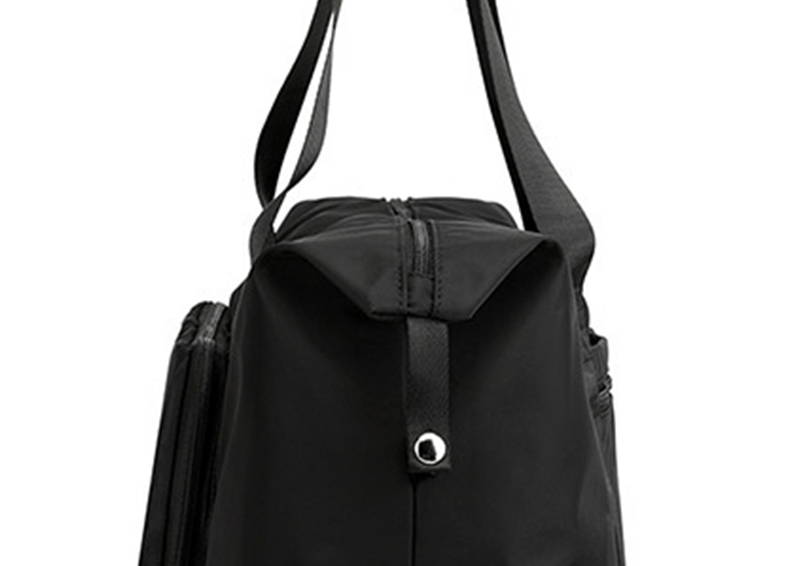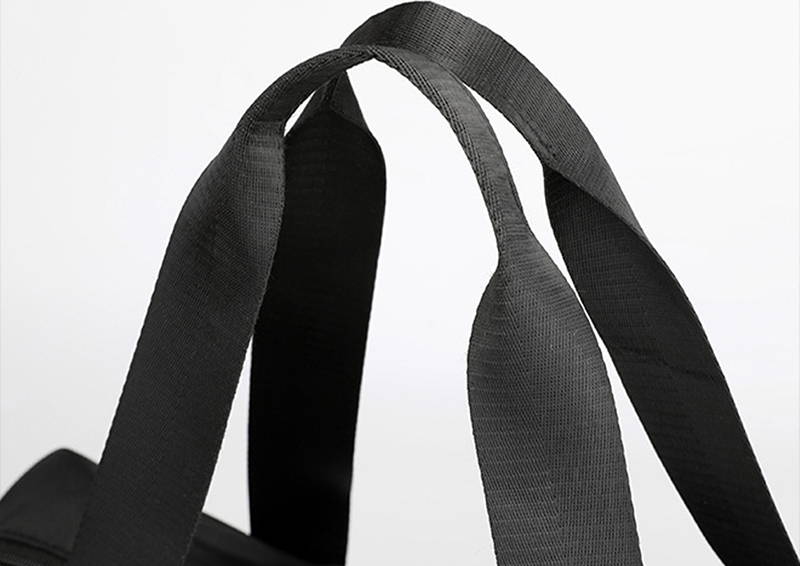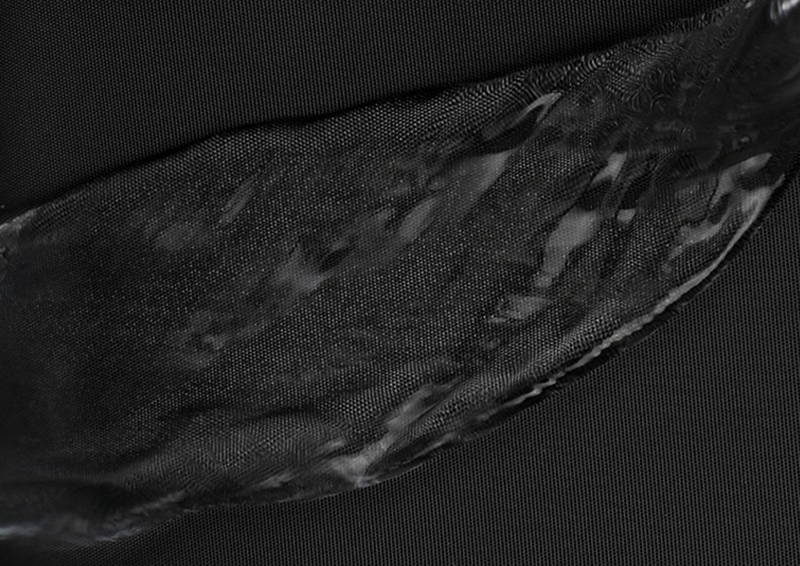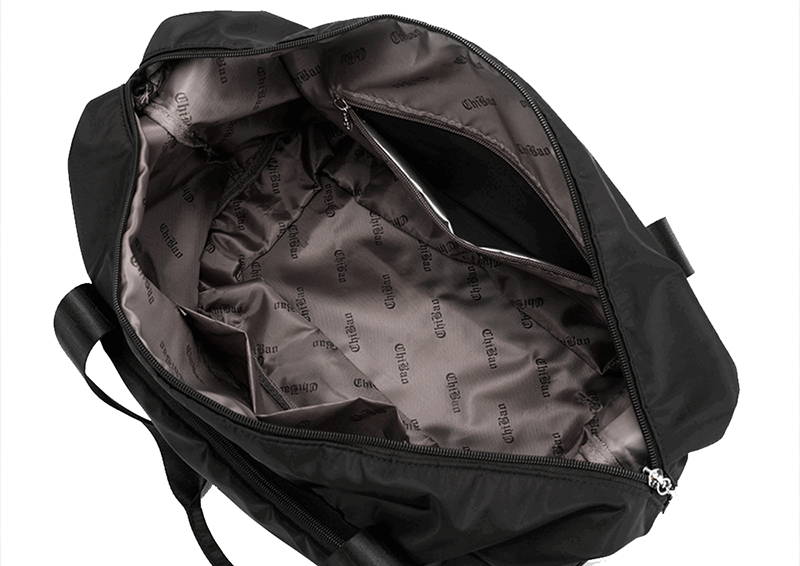 This bag folds neatly into a tiny size that takes up minimal room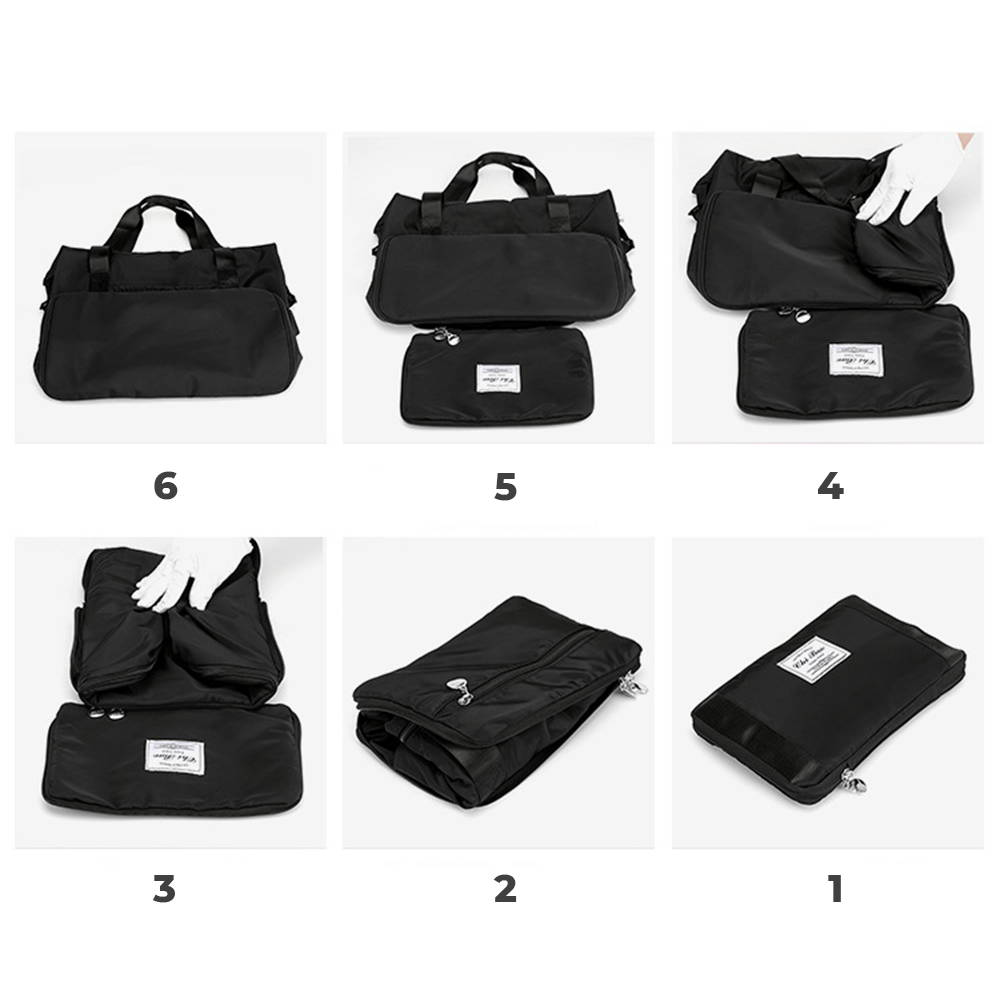 This bag can easily be fold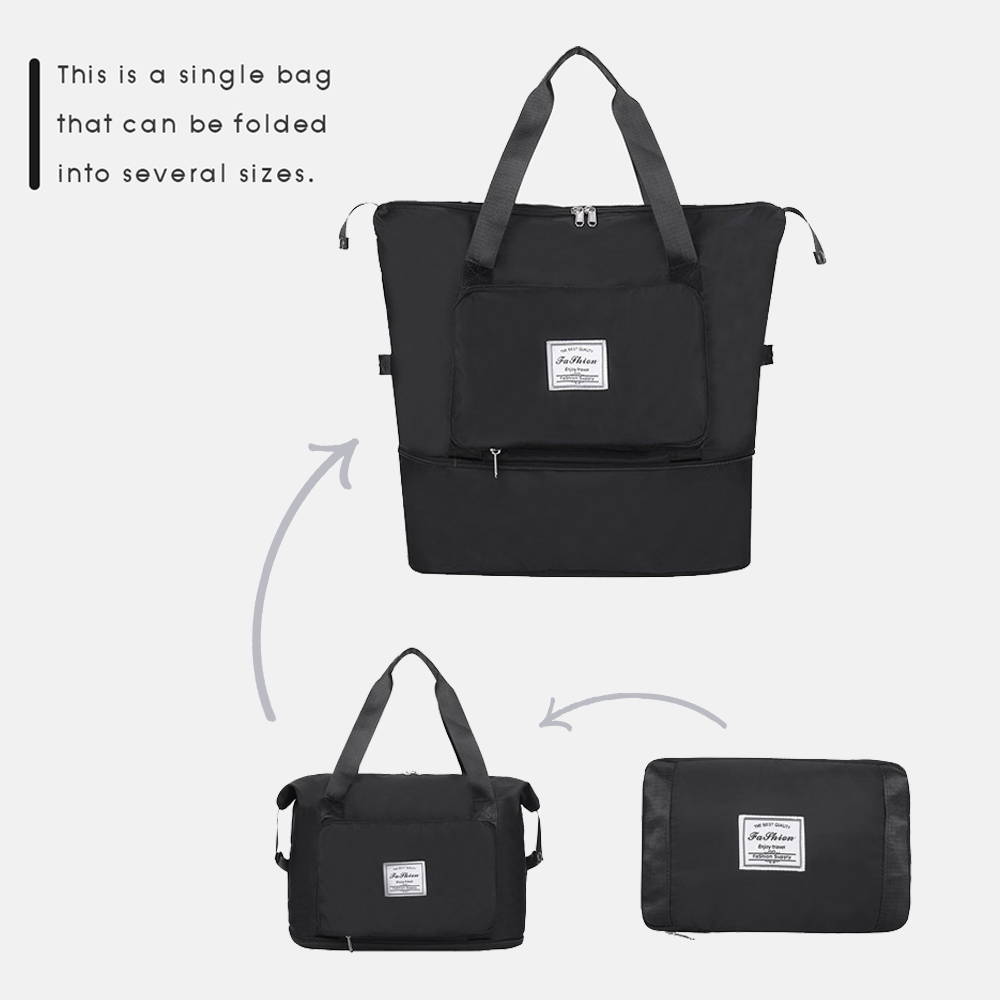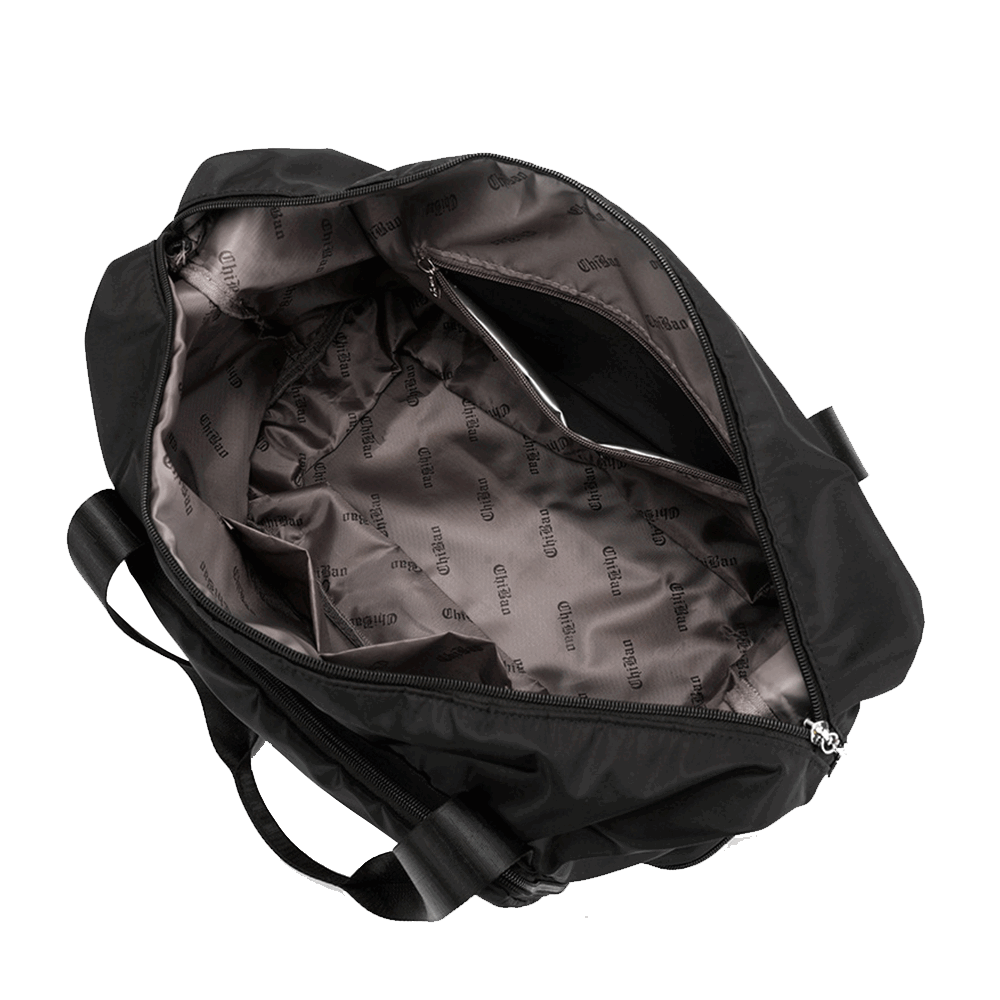 Large capacity folding travel bag


WIDE RANGE OF APPLICATIONS

WATERPROOF AND SCRATCH RESISTANT

Zippered closure with silver tone zipper pull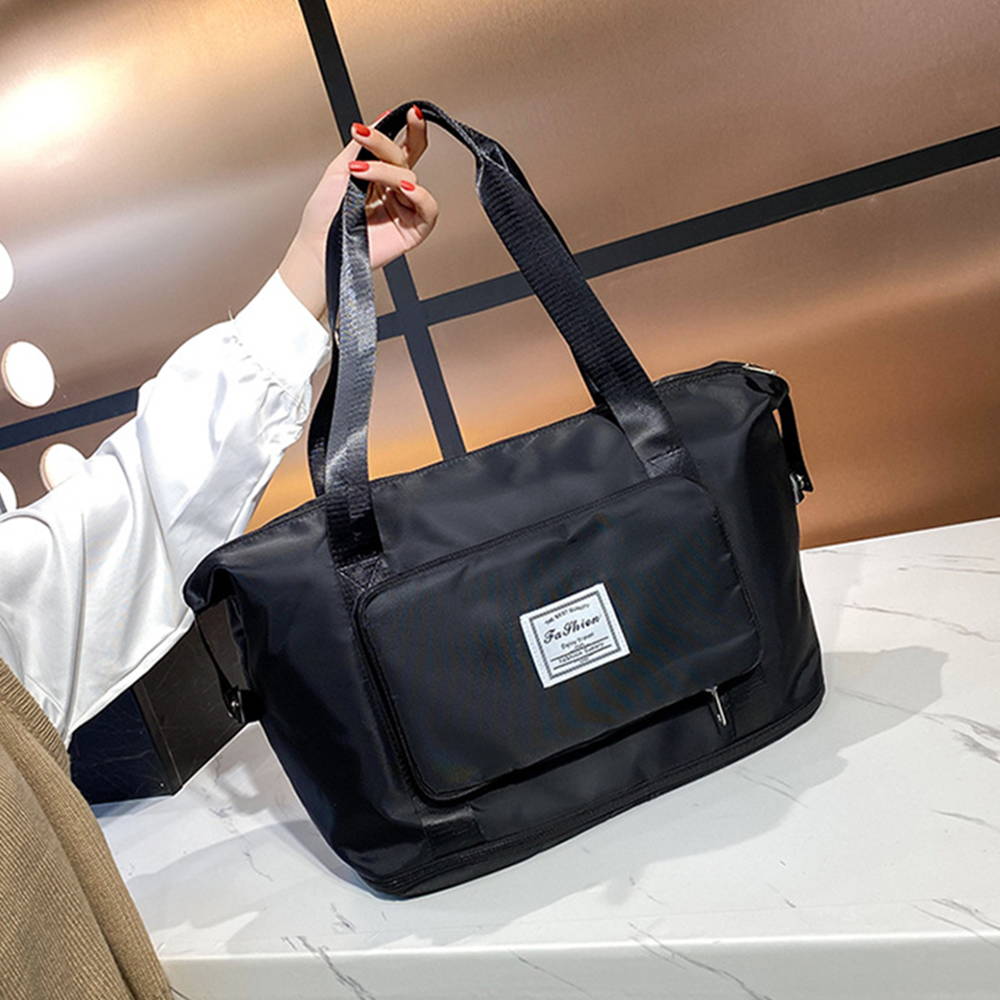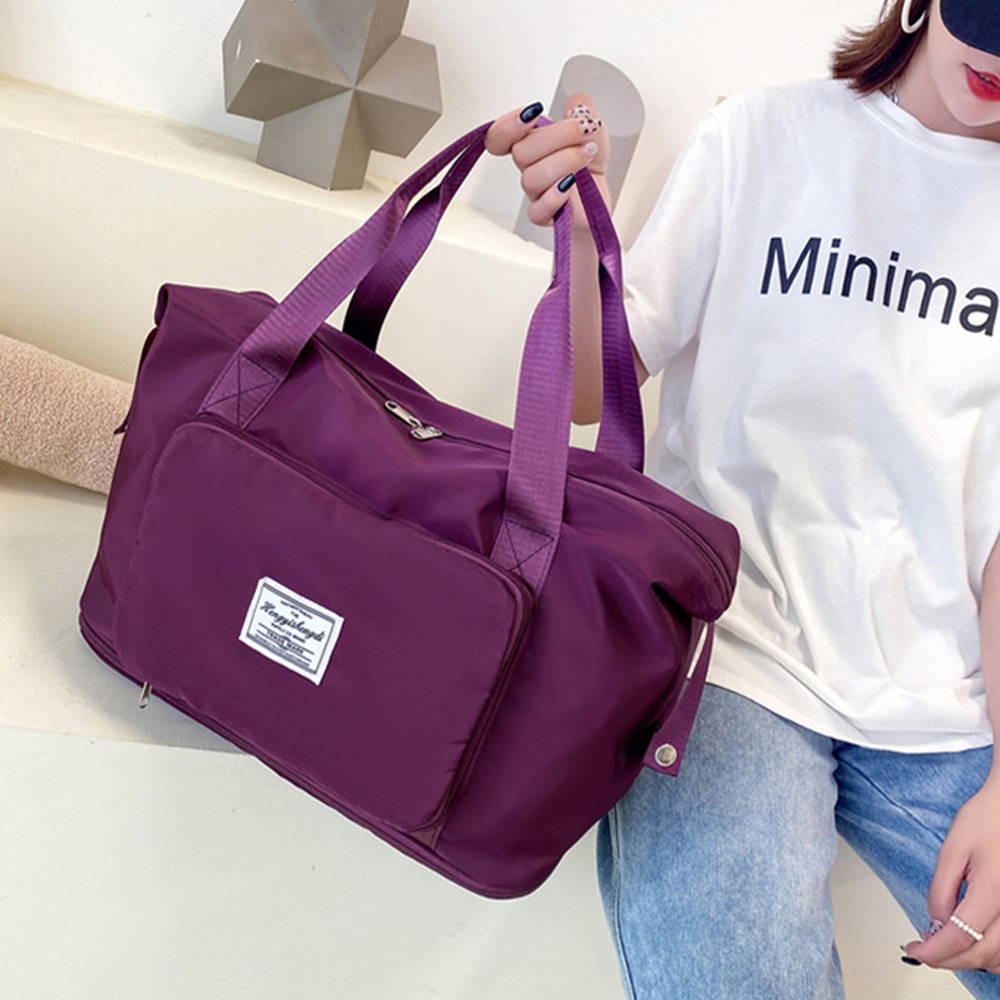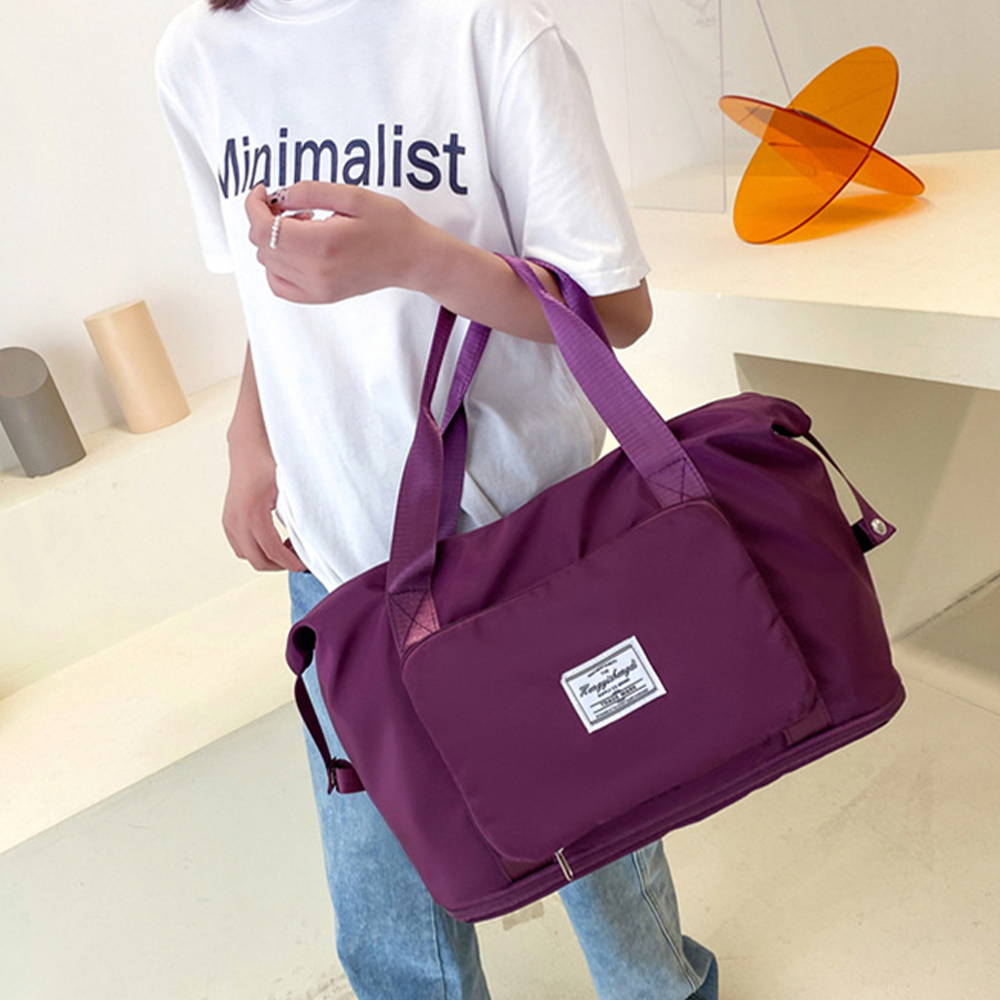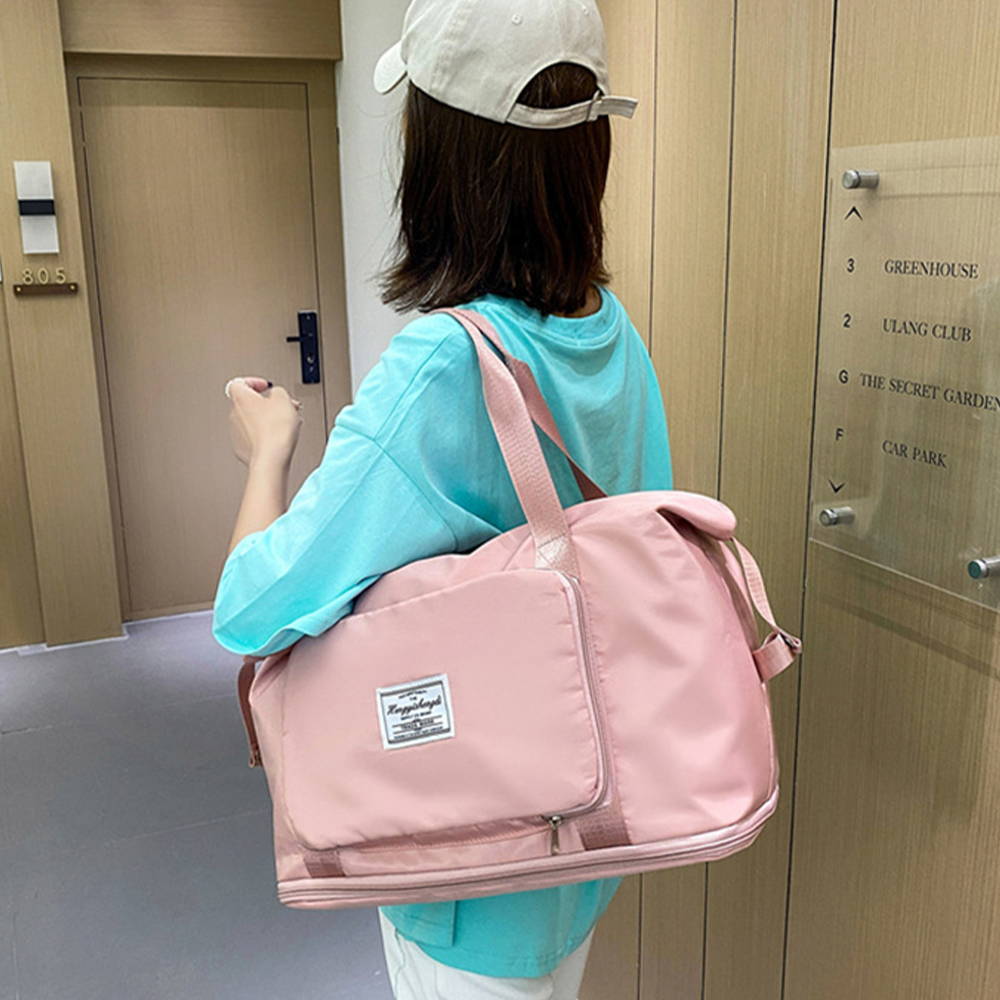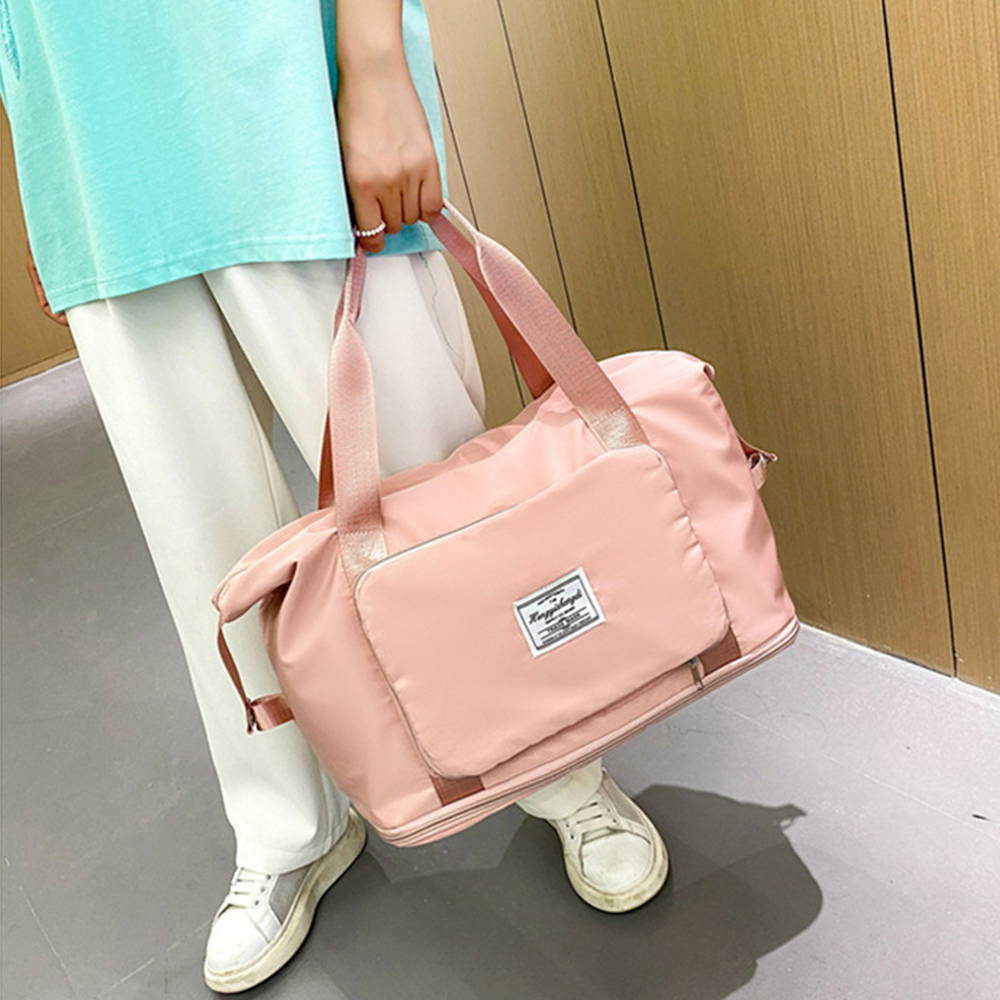 Yes this travel bag is very lightweight and durable, sturdy and satisfying.
2. What are the dimensions of this bag?
(L*W*H) : (16.1in*8.26in*17.3in)
3. Would this be suitable for traveling?
Yes it is spacious enough and best for traveling.
4. Is this bag water resistant?
Yes, This foldable bag is water resistant.
5. Does this bag fold up in a flat pouch?
Yes, this bag is easy to fold flat and its capacity can be expanded and contracted.