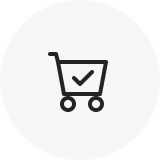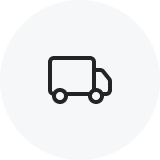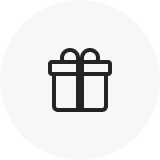 Our Faux Leather Tote bag is great for everyday use. Its material is soft and it's easy to carry. Now available in two colors.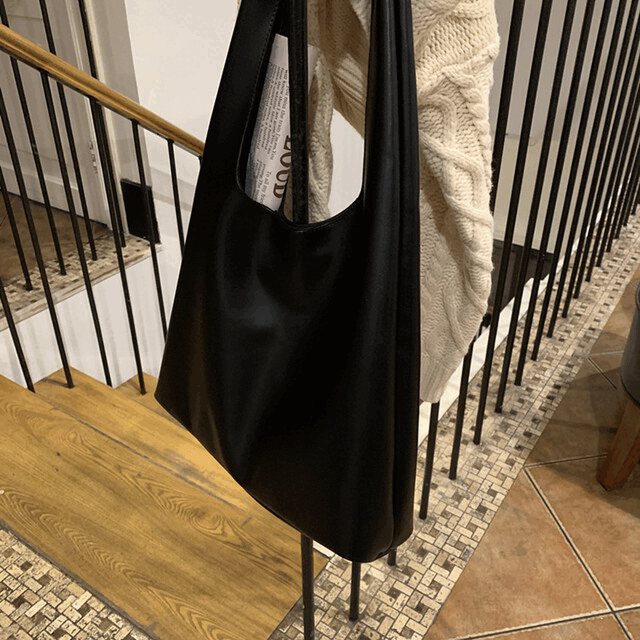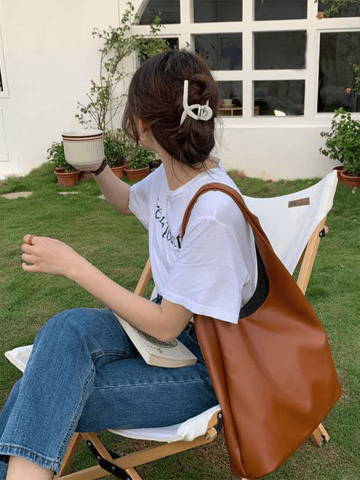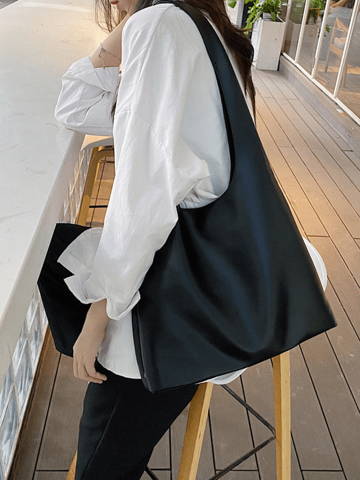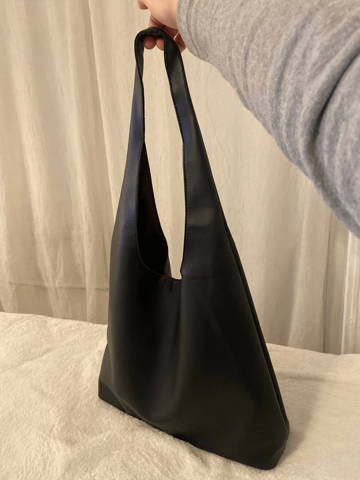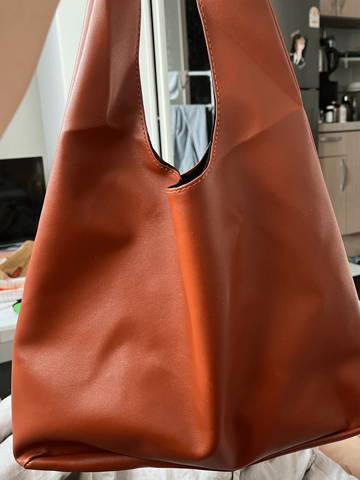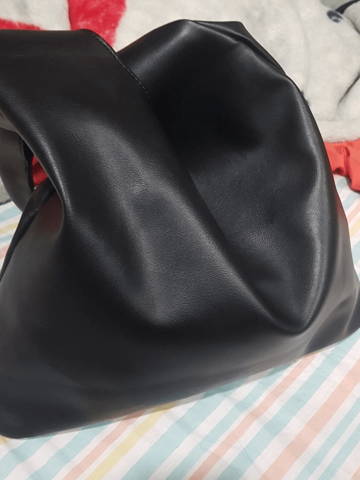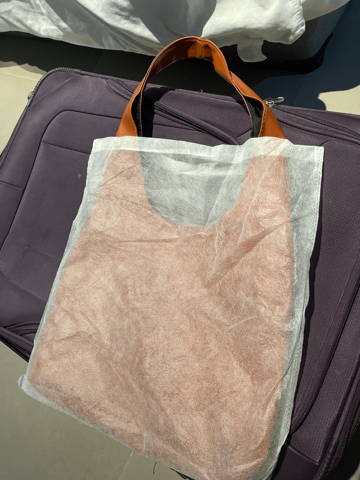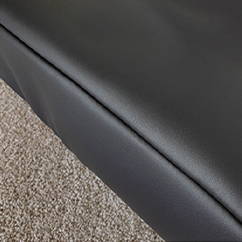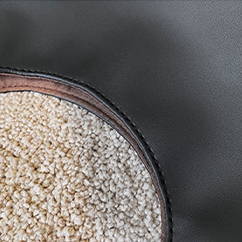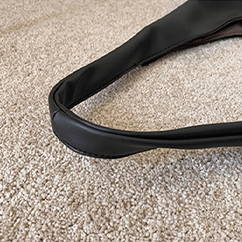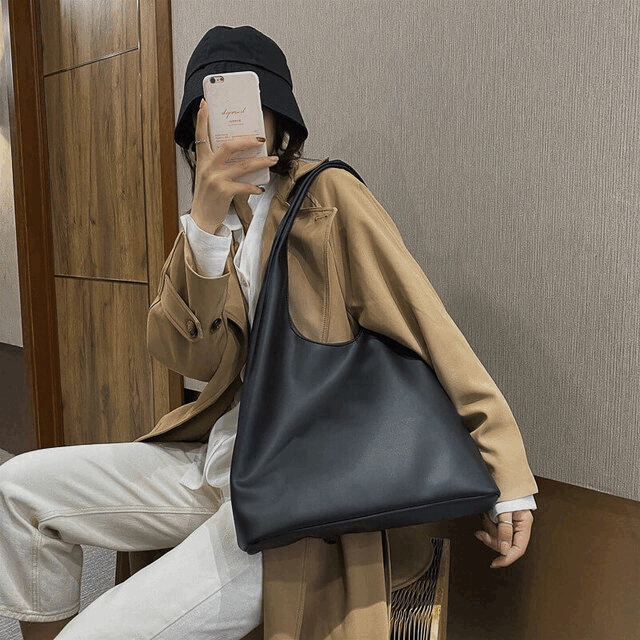 WATERPROOF AND SCRATCH RESISTANT

high quality alloy magnet buckle
Yes, this bag is fashionable, durable, sturdy and satisfying.
2. What are the dimensions of this bag?
(L*W*H) : 15.16 x 12.13 x 2.52 inches.
3. What is the Composition of this bag?
This bag is made up of faux Leather.
4. Would this be suitable for any wear?
Yes, It is suitable for any wear and ideal for all your personal things.