Our Metal Key Case is composed of high-quality zinc alloy, this makes the metal surface rust-proof & durable. It has a premium feel to it and is intended for daily usage, protecting your key from water, scratches, and dust. 𝗜𝘁 𝗶𝘀 𝗼𝗻𝗹𝘆 𝗮𝗽𝗽𝗹𝗶𝗰𝗮𝗯𝗹𝗲 𝘁𝗼 𝗸𝗲𝘆𝗹𝗲𝘀𝘀 𝗮𝗻𝗱 𝗷𝗮𝗰𝗸𝗸𝗻𝗶𝗳𝗲 𝗸𝗲𝘆𝗰𝗮𝘀𝗲𝘀.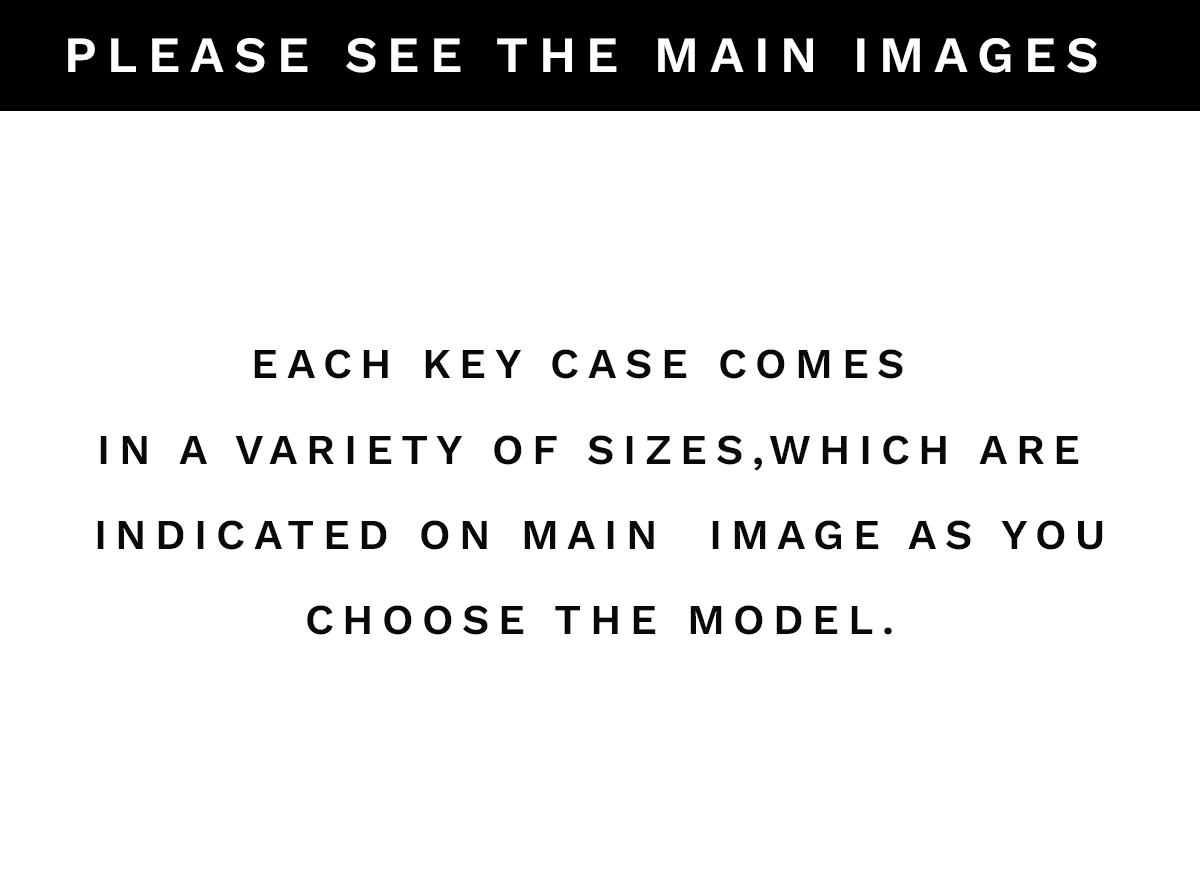 Shipping Details

1. Free Shipping on all orders.
2. Orders received on Sundays and on Pakistan's National Holidays will be processed and shipped on the next working day.
3. Delivery time is between 2 to 5 working days (No delivery on Sundays). However delivery can take up to 7 working days during the busy shopping season or in case of excess demand.

Returns, Refunds & Replacement Details
1. We will gladly accept any undamaged merchandise with original packaging within 30 days of purchase for a refund or an exchange.
2. Please return the goods and mention the reason for returning the items.
3. Customer needs to return the merchandise via traceable delivery i.e. courier or registered post at his own expense to our warehouse.
4. Delivery Charges will not be refunded which in most cases is Rs. 250.
Refund is processed in the form of Bank Transfer, Jazz Cash, Easy Paisa, or Store Credit.
5. Refund requests will be processed within 2 working days after receiving the return products.
6. Replacement deliveries are charged at around Rs. 250. The charge is only to cover the courier charges for the 2-way delivery.
7. The customer will have to pack it in the packaging it came in or as near to it as possible. The rider will collect the old parcel and will give you the new parcel.
8. In rare cases, we refund the product cost based on the tracking information provided of the return and do not wait for the product.

All returns should be sent to our warehouse:
DIVERSITY
Suite 110 1st Floor Asad Plaza
M Block International Market
Model Town Extension
Lahore
03008446996

For any further queries about Returns, Replacements & Refunds, please contact us on WhatsApp (0300 844 6996) or Email (support@diversity.pk).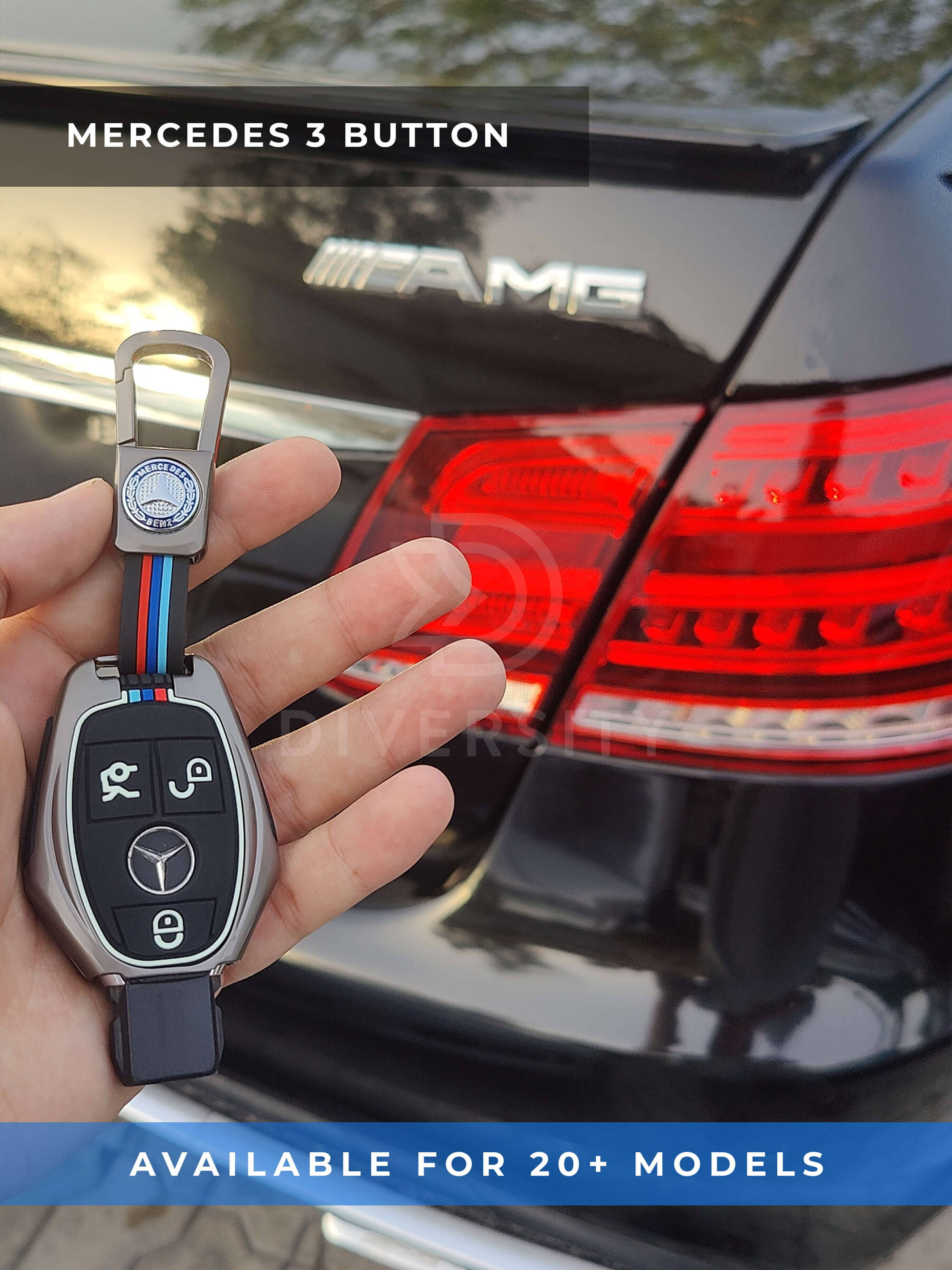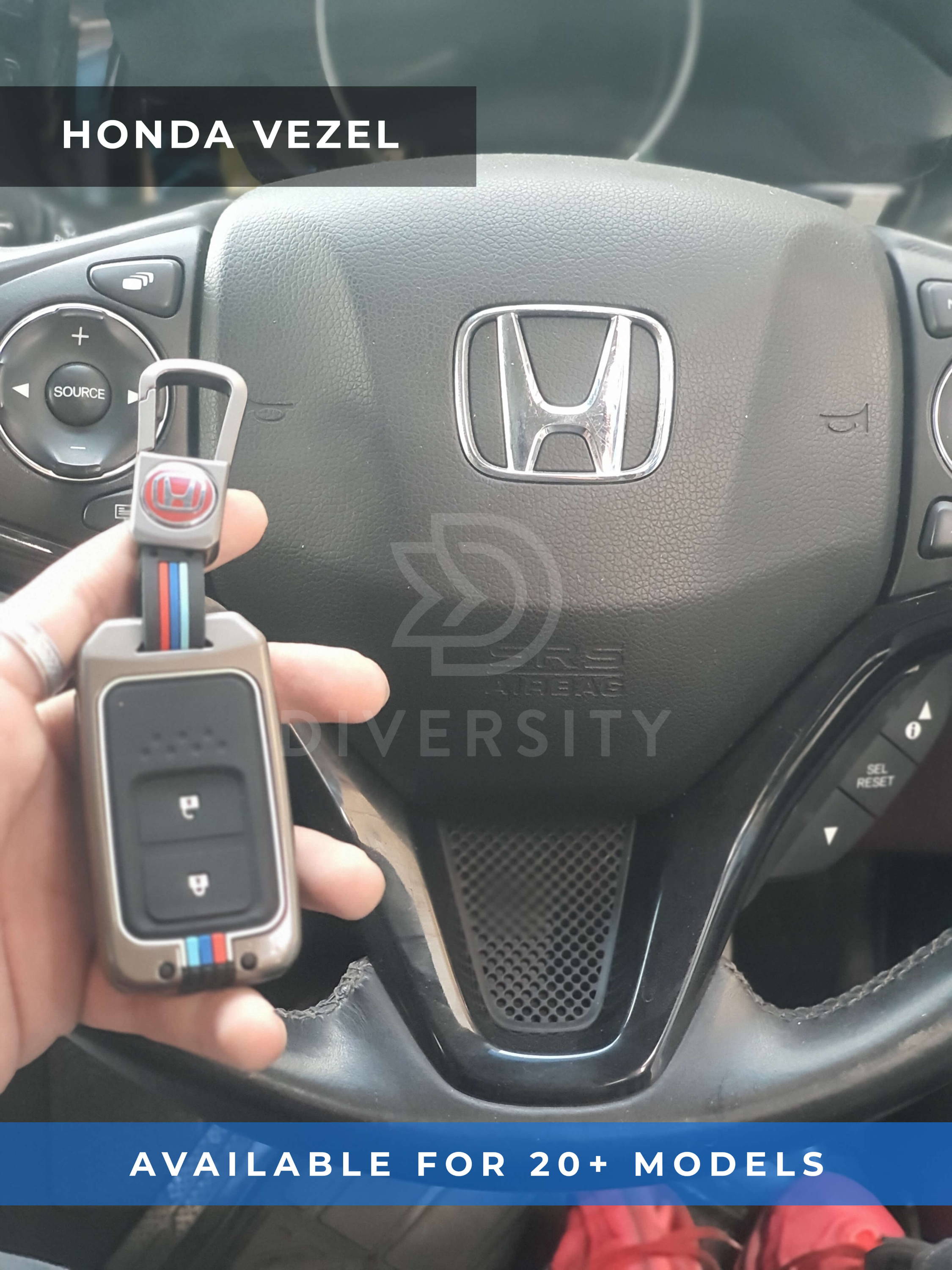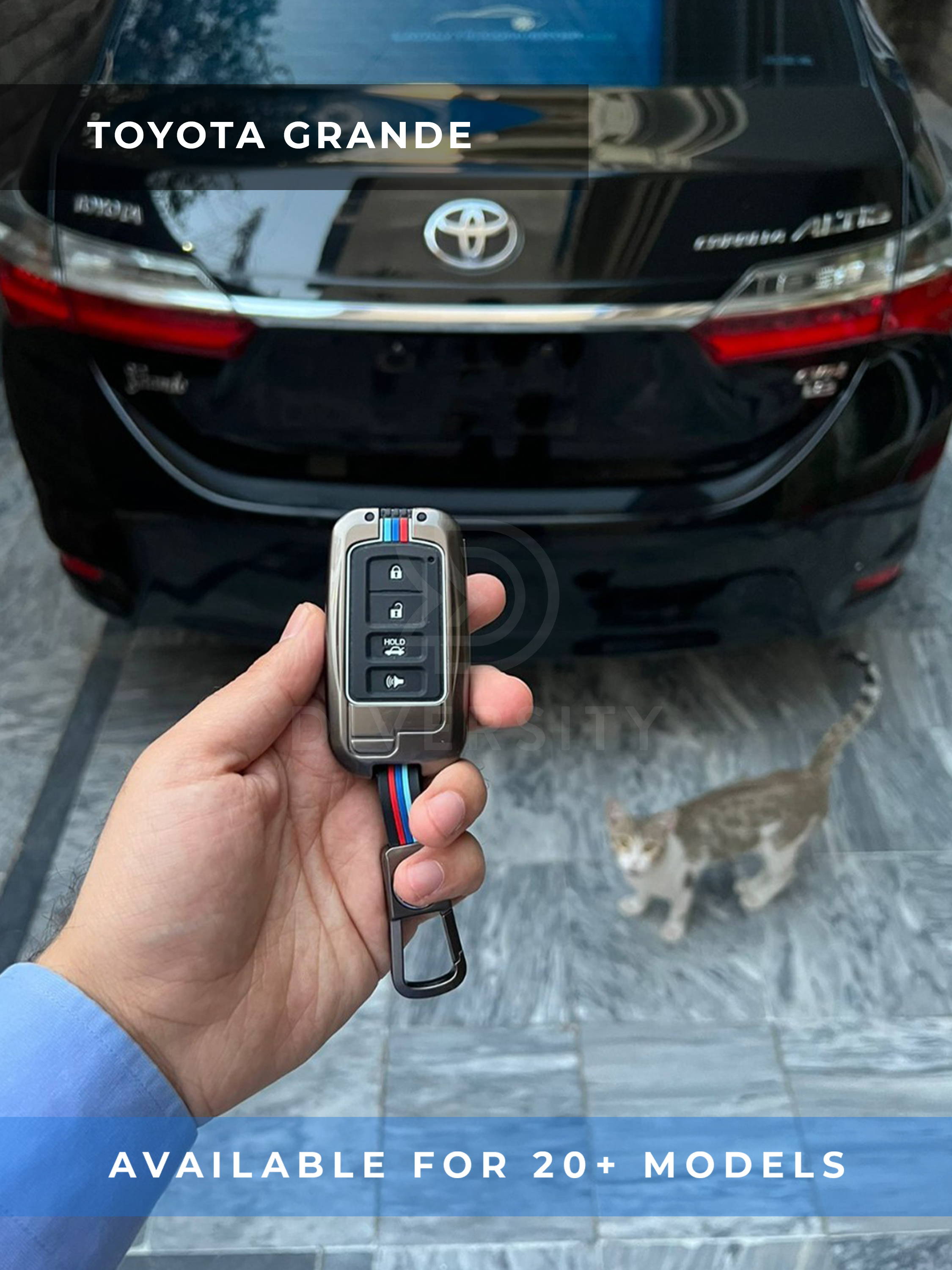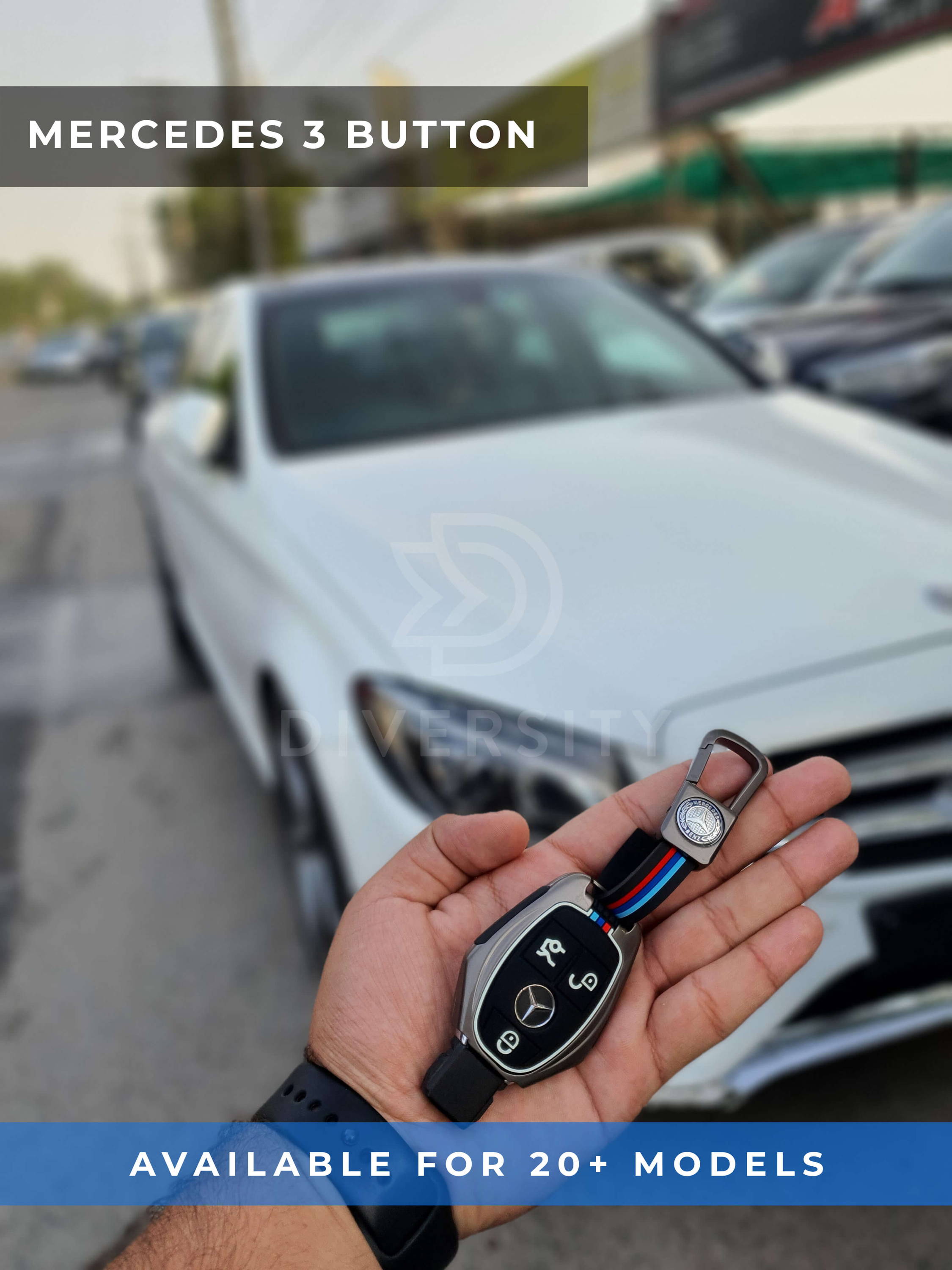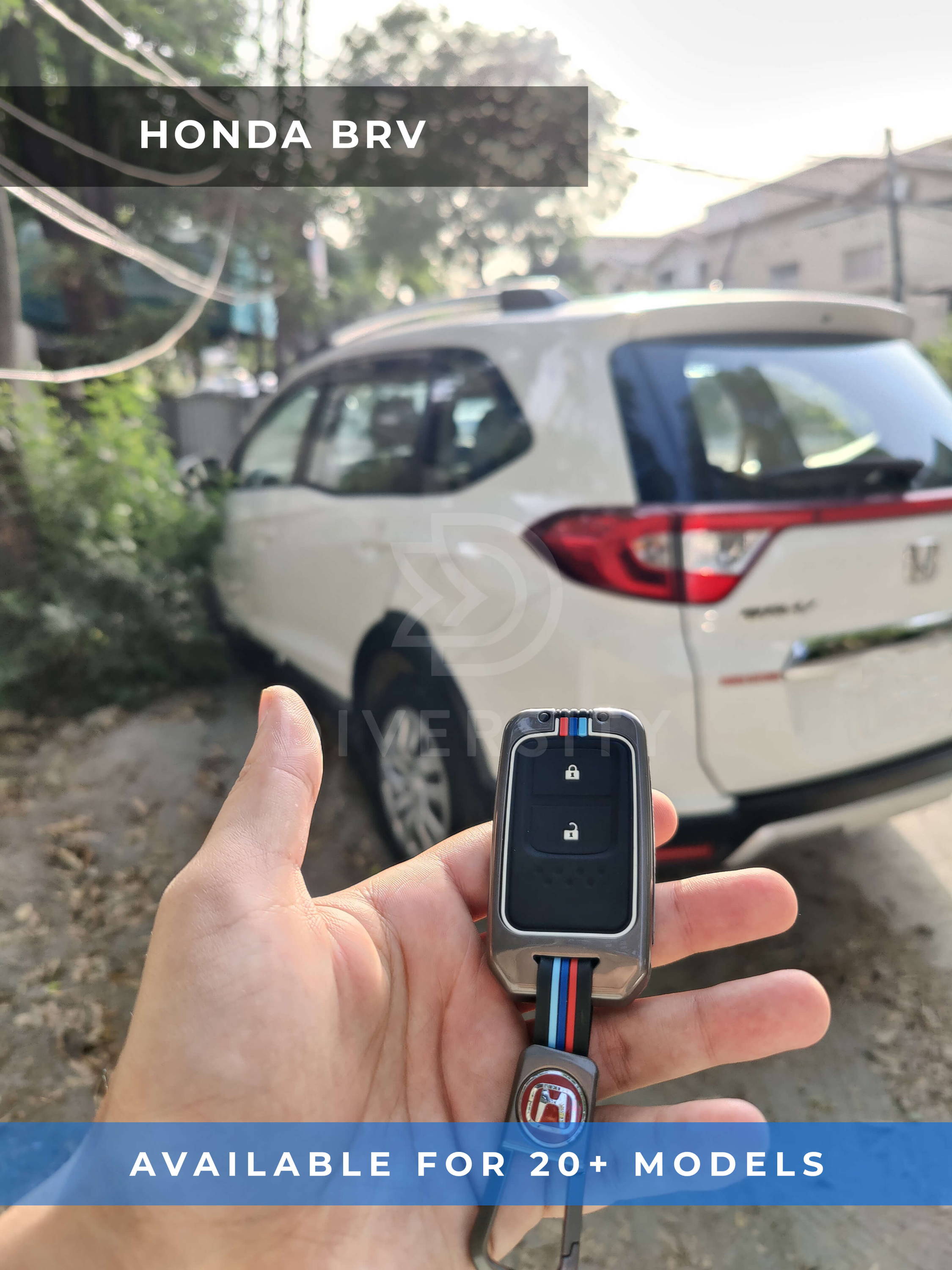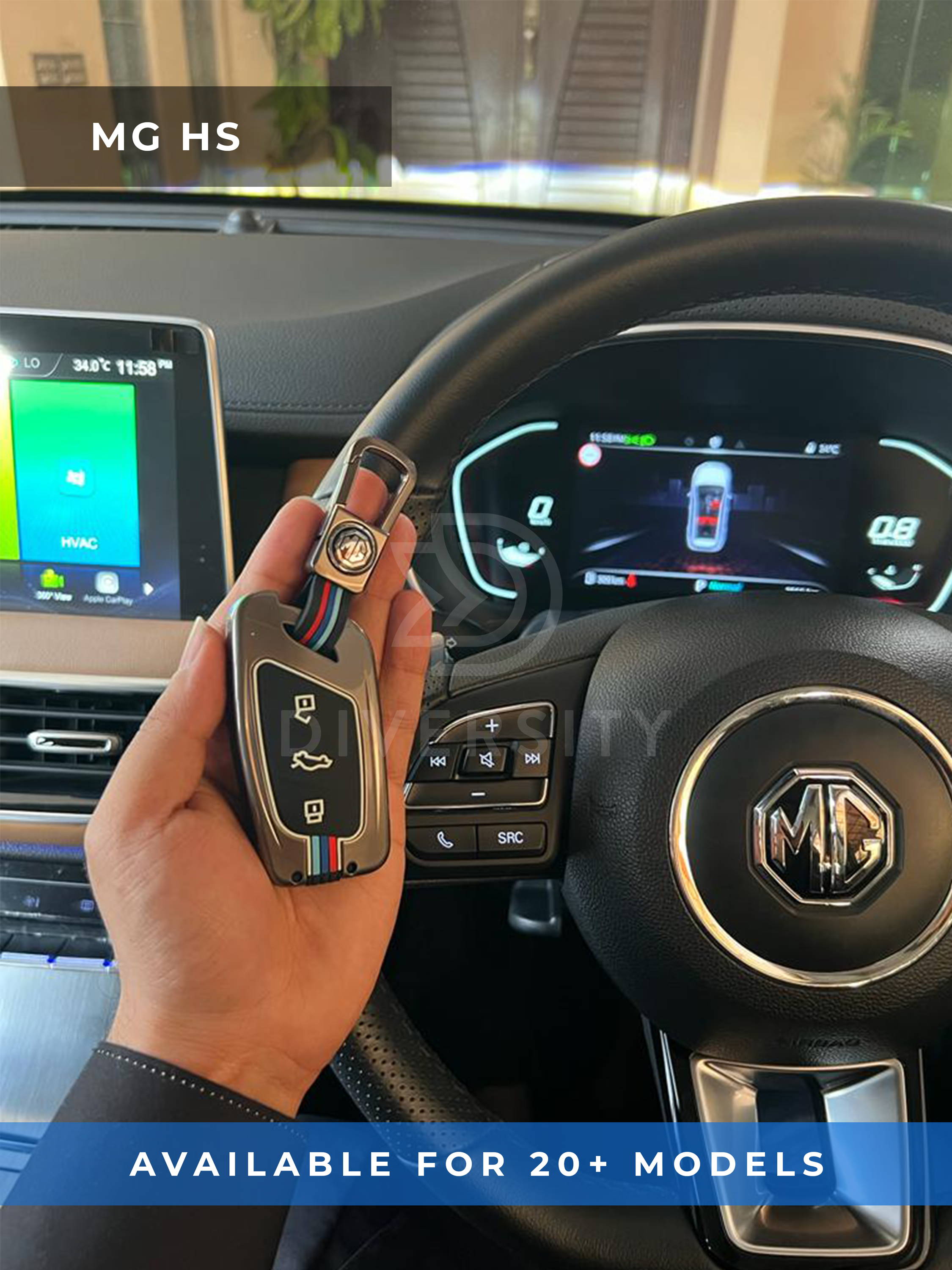 The Superior Alloy Car Key Case is constructed of premium Zinc Alloy, has an excellent touch feeling and a fashionable &
remarkable design, will never be mixed up with others, and will make your key fob look brand new.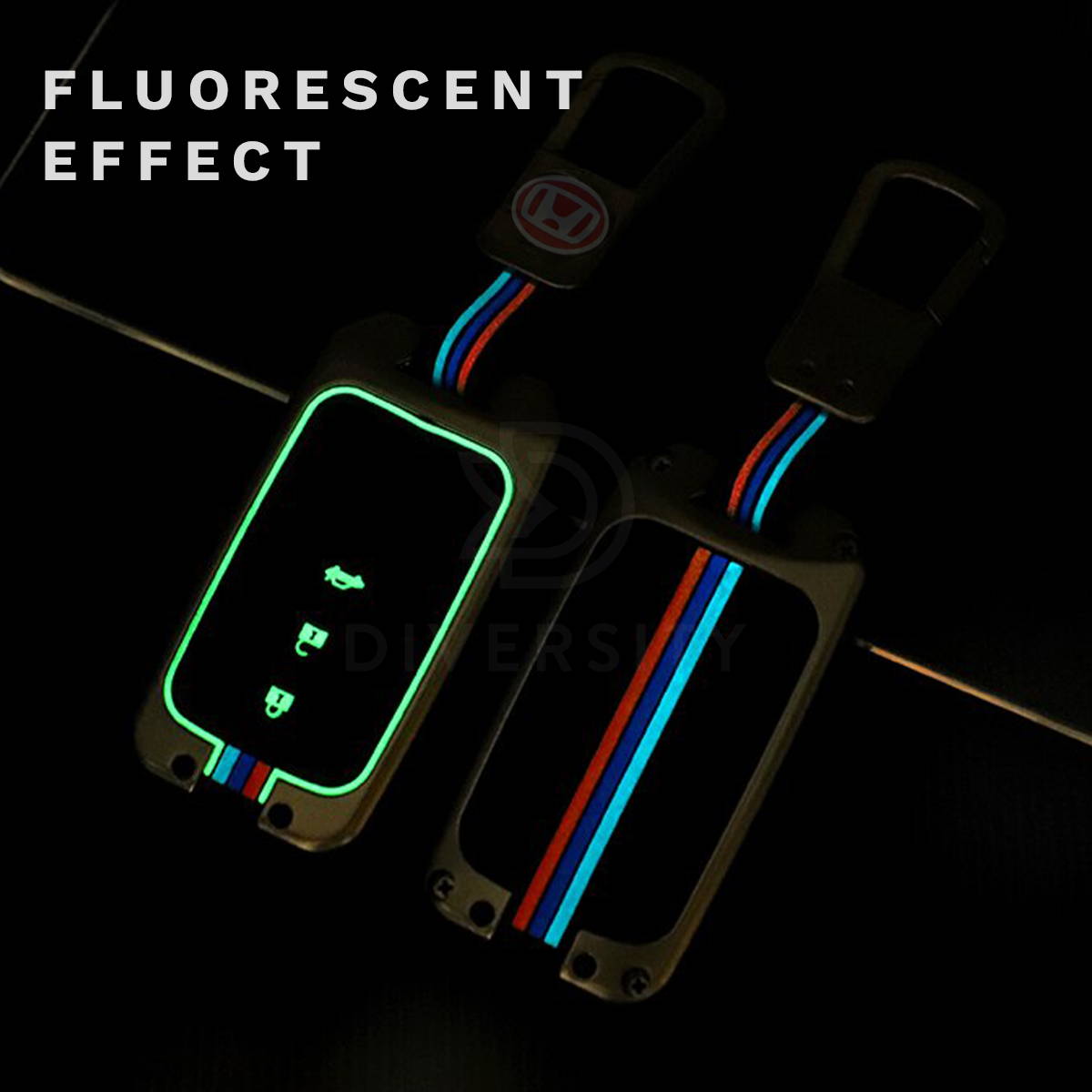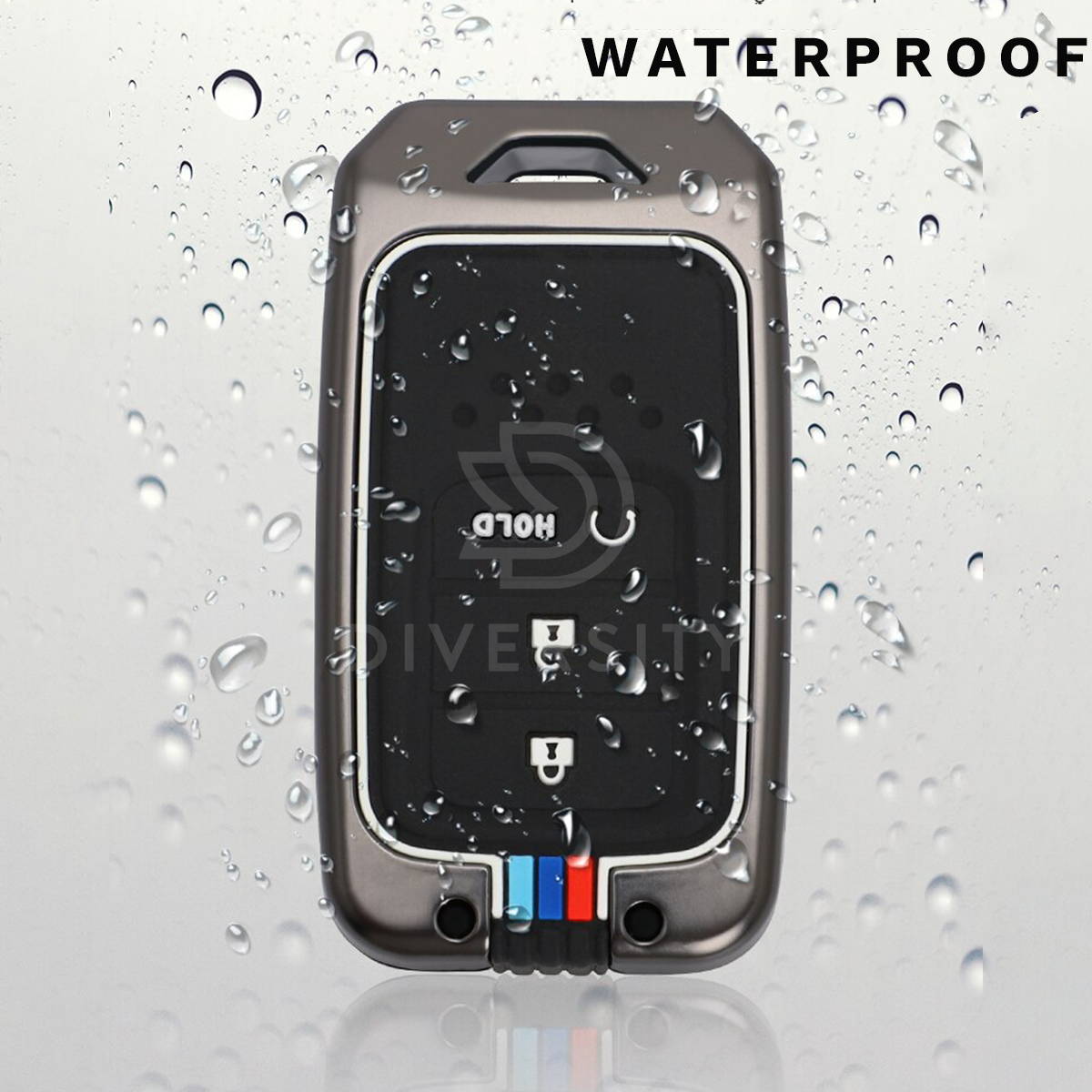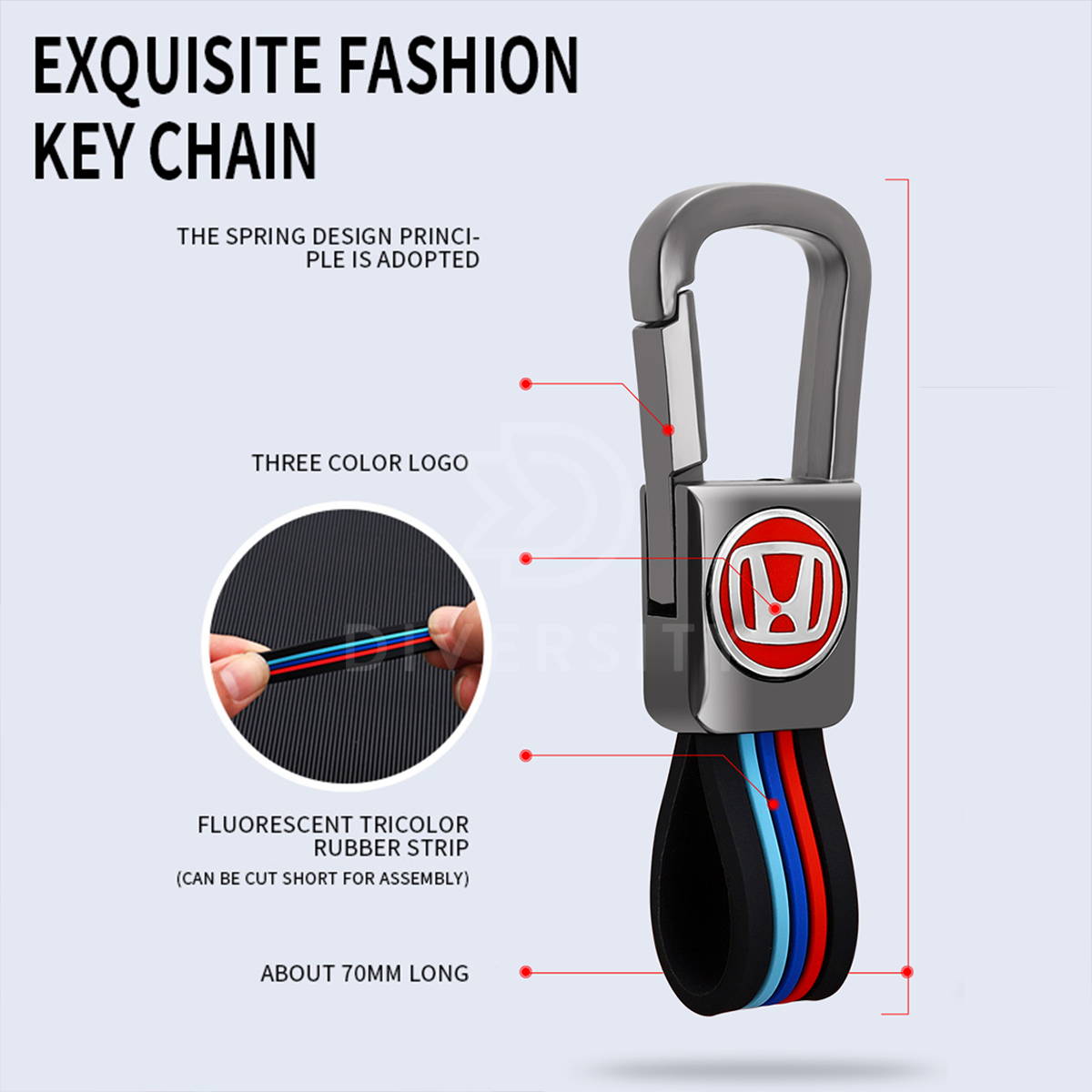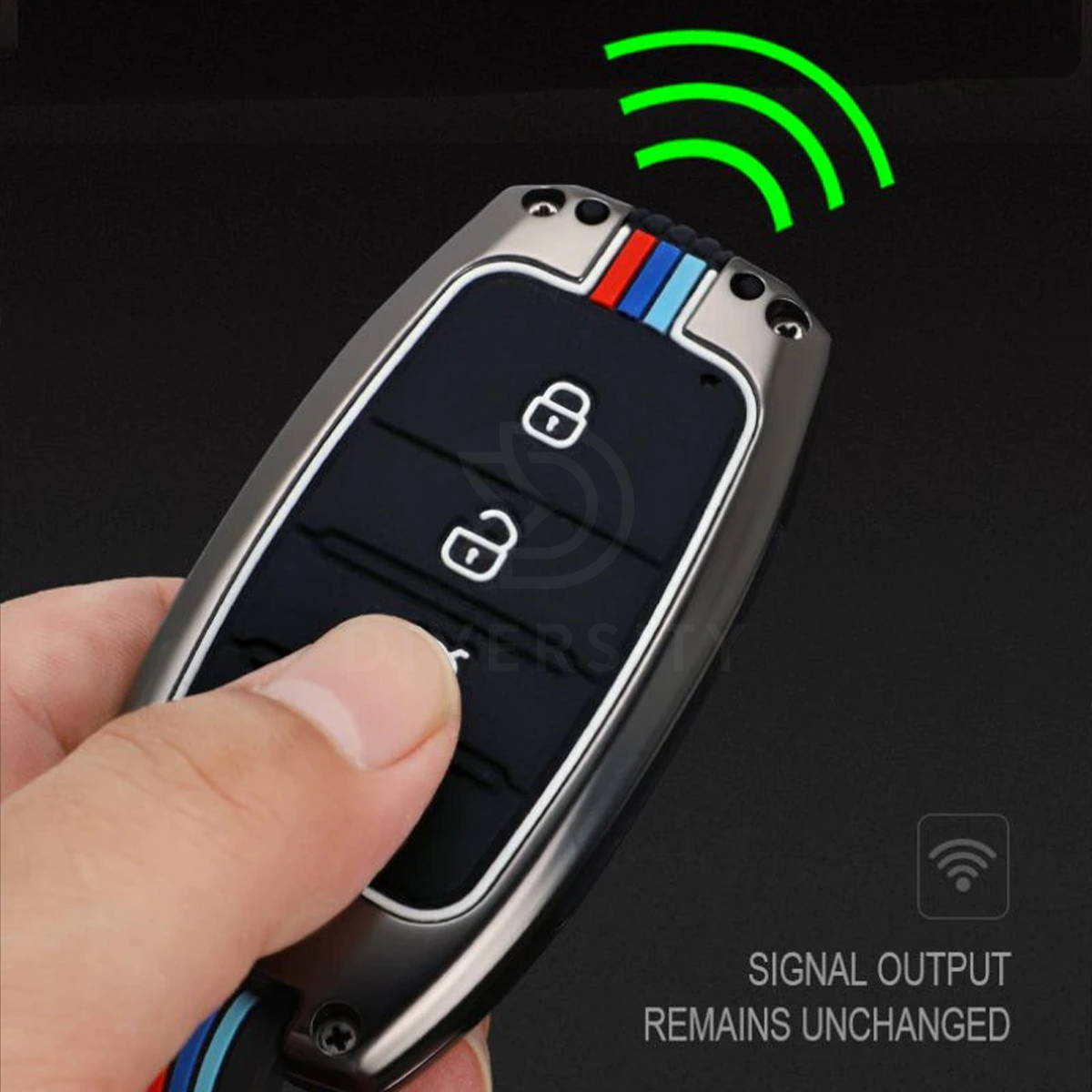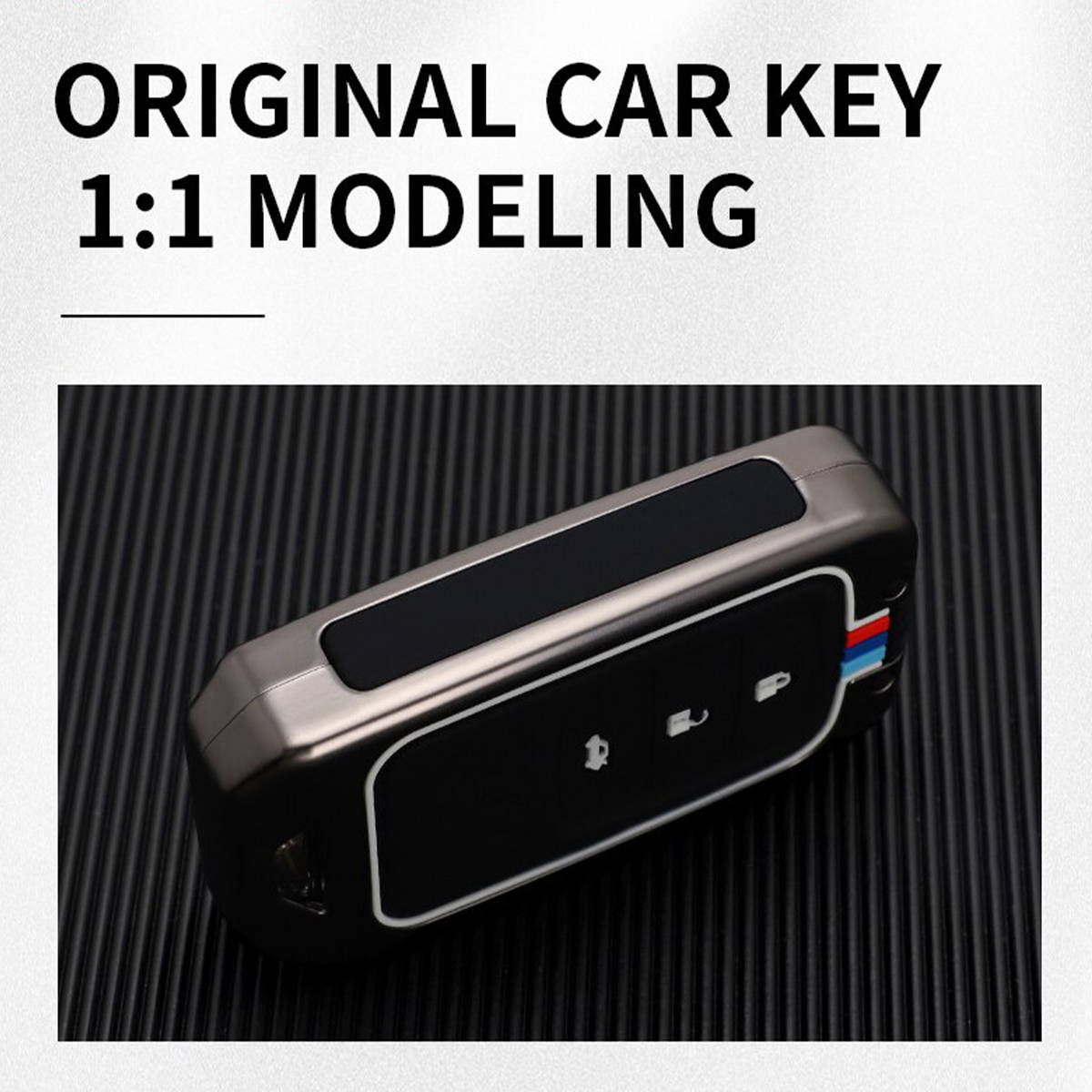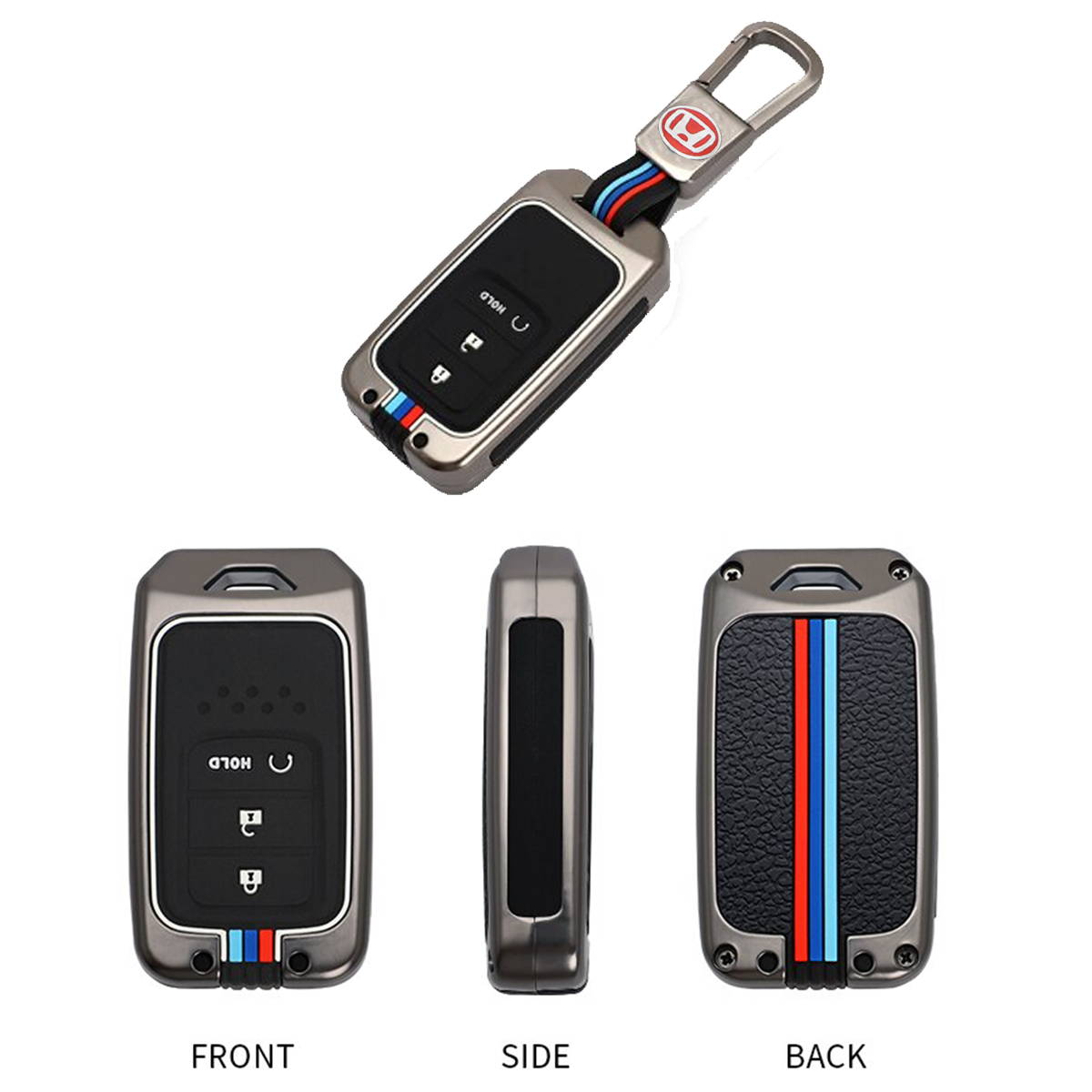 This Premium Car Key Case protects your valuable key fob from all sides. Protect your key from being dropped, shocked, or scratched. Keep your key fob clean and secure at all times.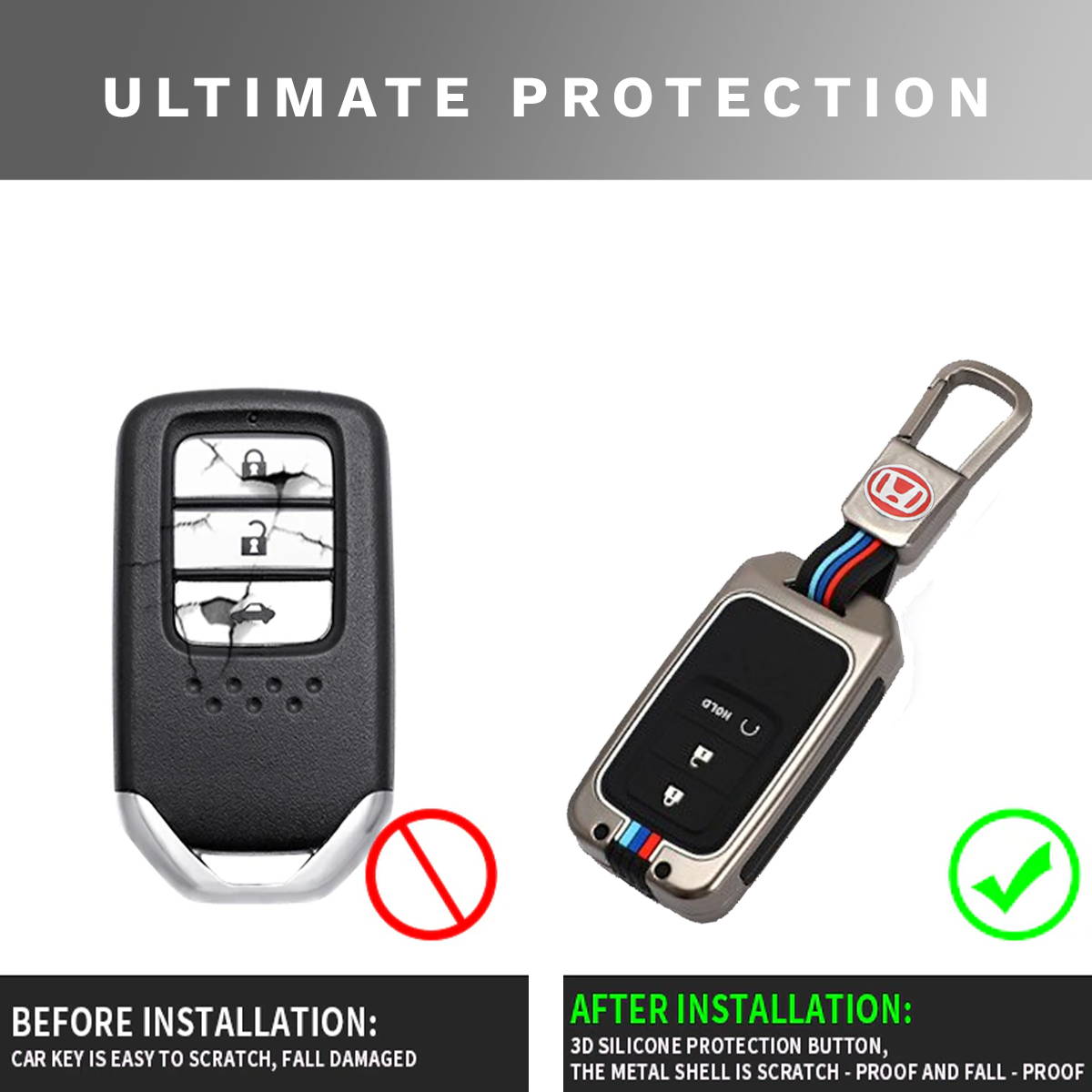 Front and rear mechanical disc brakes provide more stable response with reliable all-weather stopping action? You can ride comfortably and safely with flat, wide pedals, front brakes and rear disc brakes.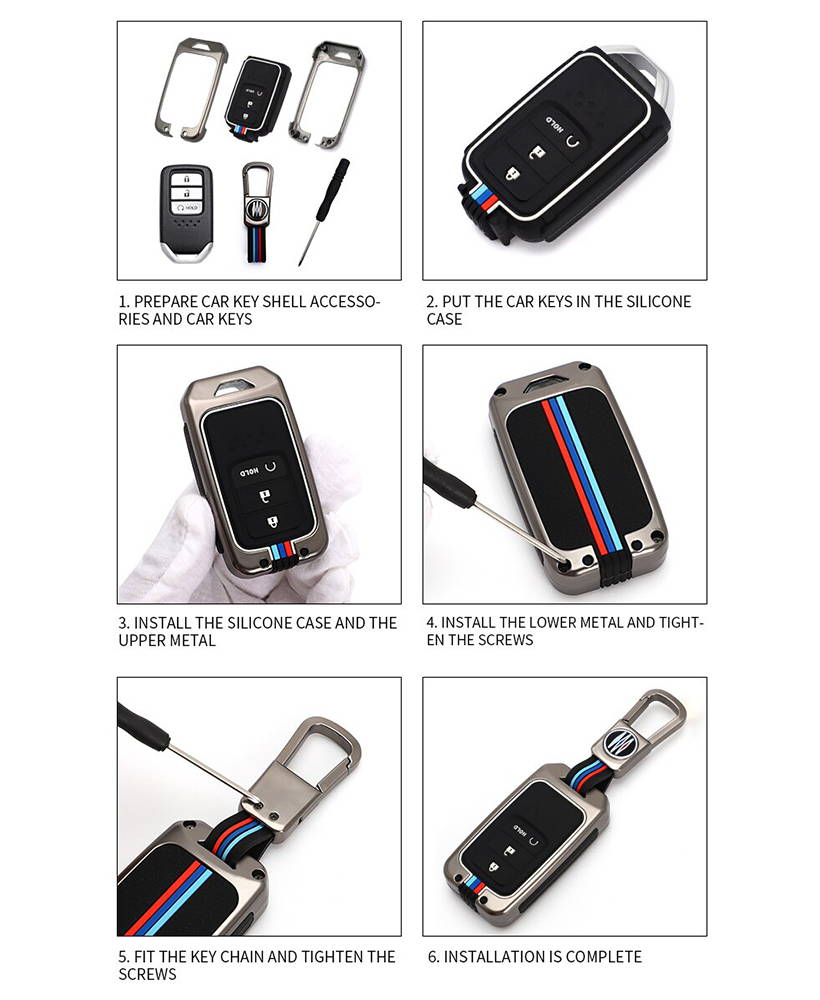 The screwdriver is a gift from us. It will be really useful during the installation process. Please examine the Step by Step Guide Installation Picture if you are unsure how to install it.
This Car Key Case Cover is designed to look like a real key, with realistic button placement and a size that matches the car's original key fob perfectly. Furthermore, it will have no effect on signal transmission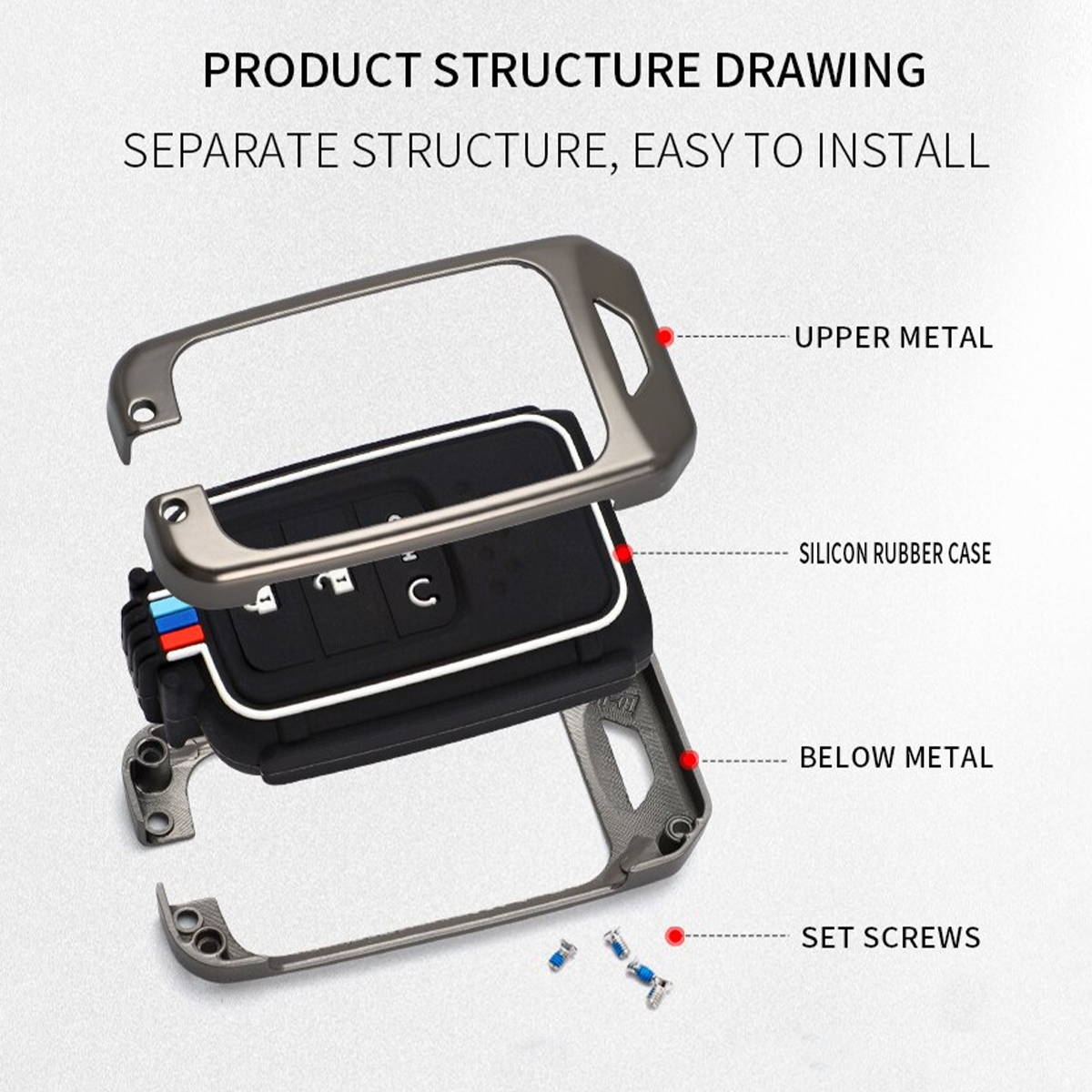 1. How difficult is it to detach the key from the fob?
To separate the key, you'll need to remove the cover.
2. Is there a logo on these cases?
Yes, each key case has its own logo on the strap.
3. Are these key cases durable?
Yes, these key casings are composed of a high-quality alloy material.