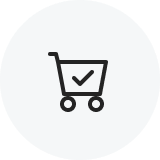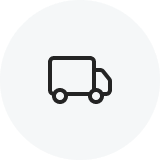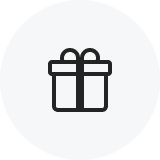 Anti-slip pads on the top and bottom can effectively prevent your laptop from being scratched
The hollow design provides better airflow prevent the laptop from overheating.

Multi-angle height adjustment, You can choose your best perspective.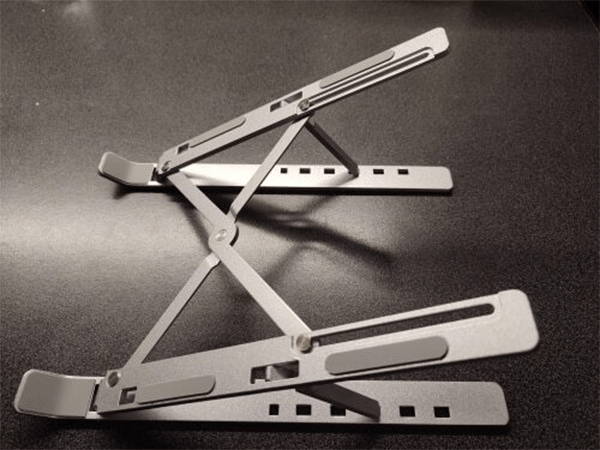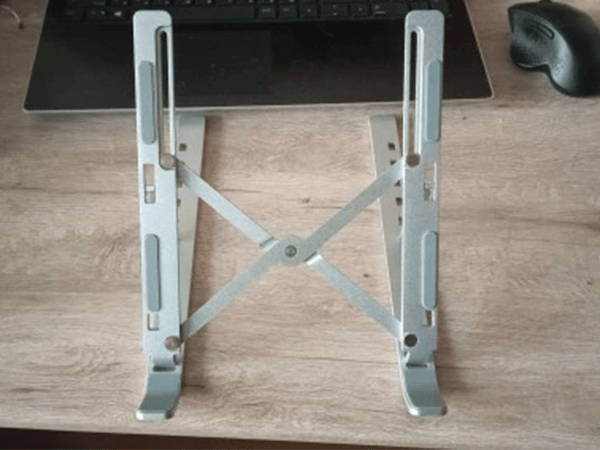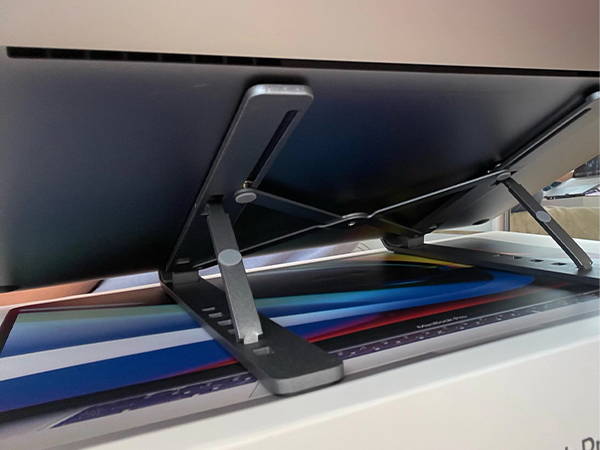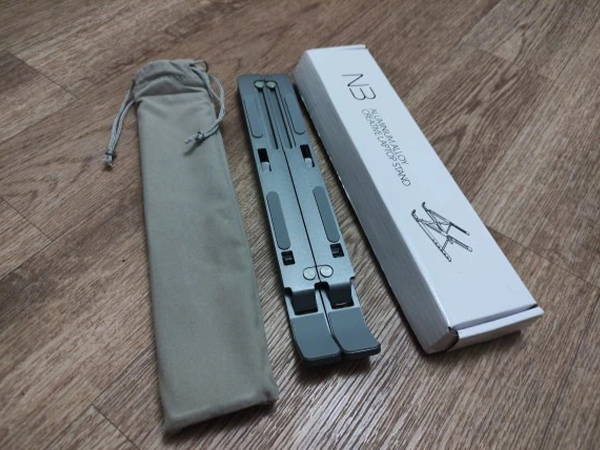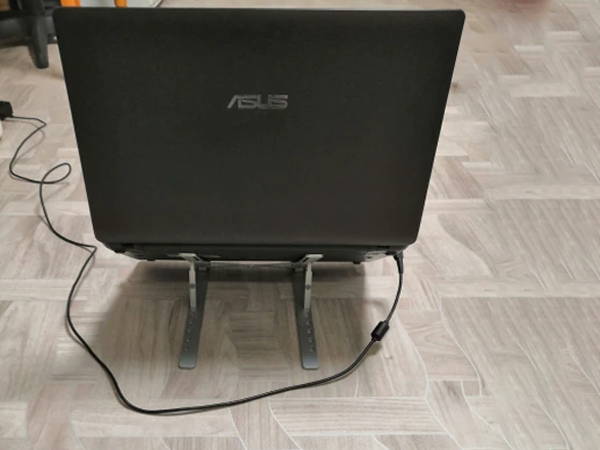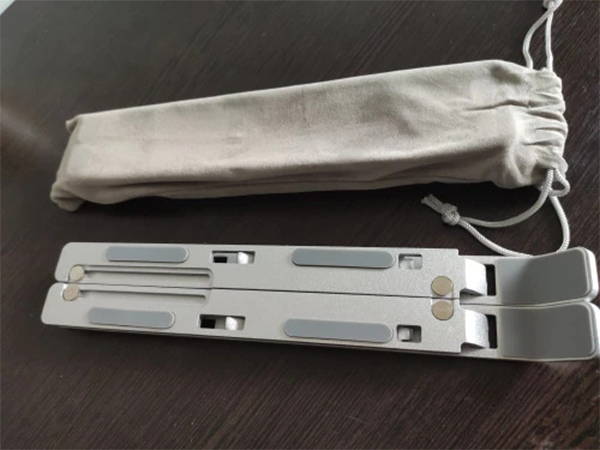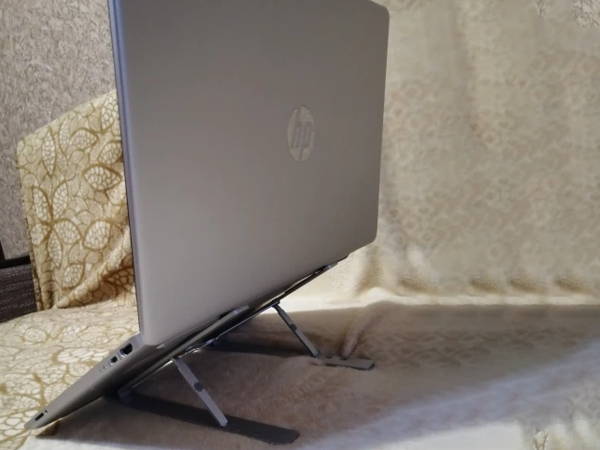 The rear of the aluminum adjustable bookshelf is open to facilitate heat dissipation and prevent overheating; it is also equipped with 4 silicone pads to prevent your device from sliding and sliding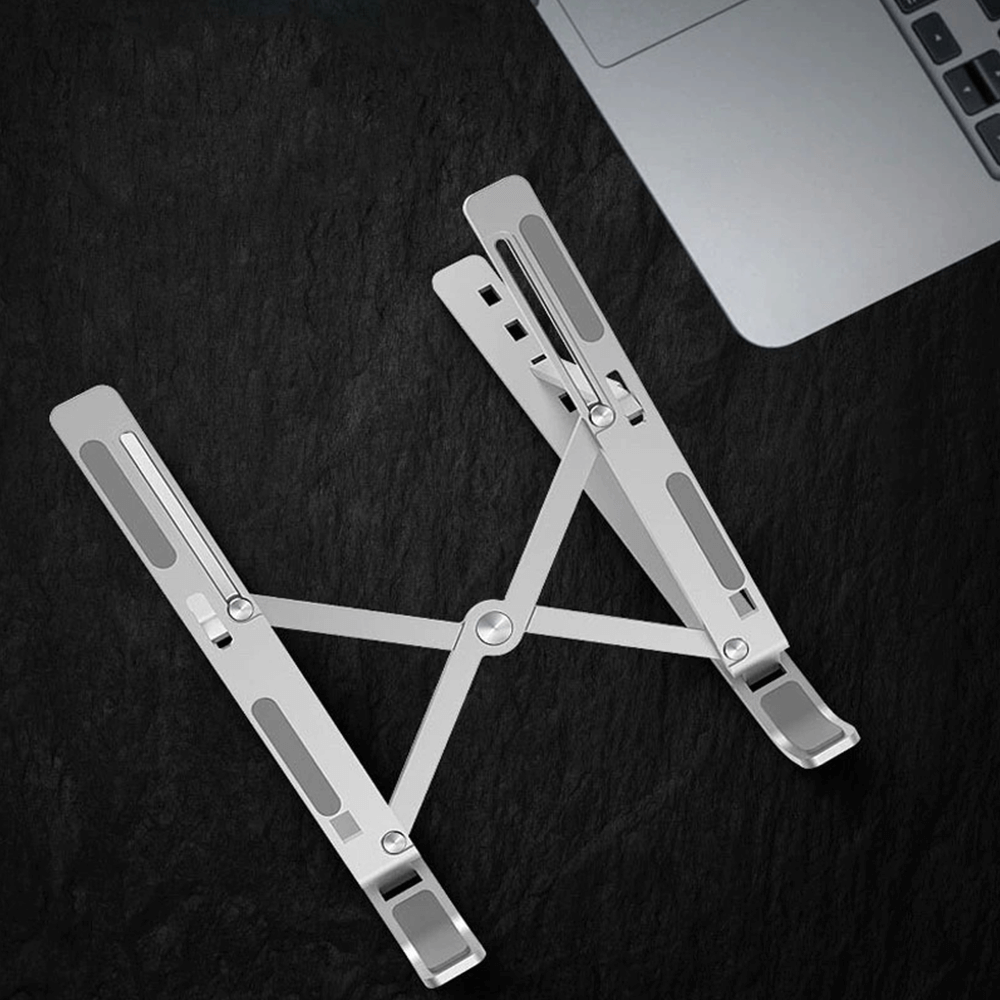 Made of high-quality aluminum alloy to make the laptop lifting board more sturdy; anti-slip pads can keep the laptop lifting board
stable and protect the device/desktop surface after placement.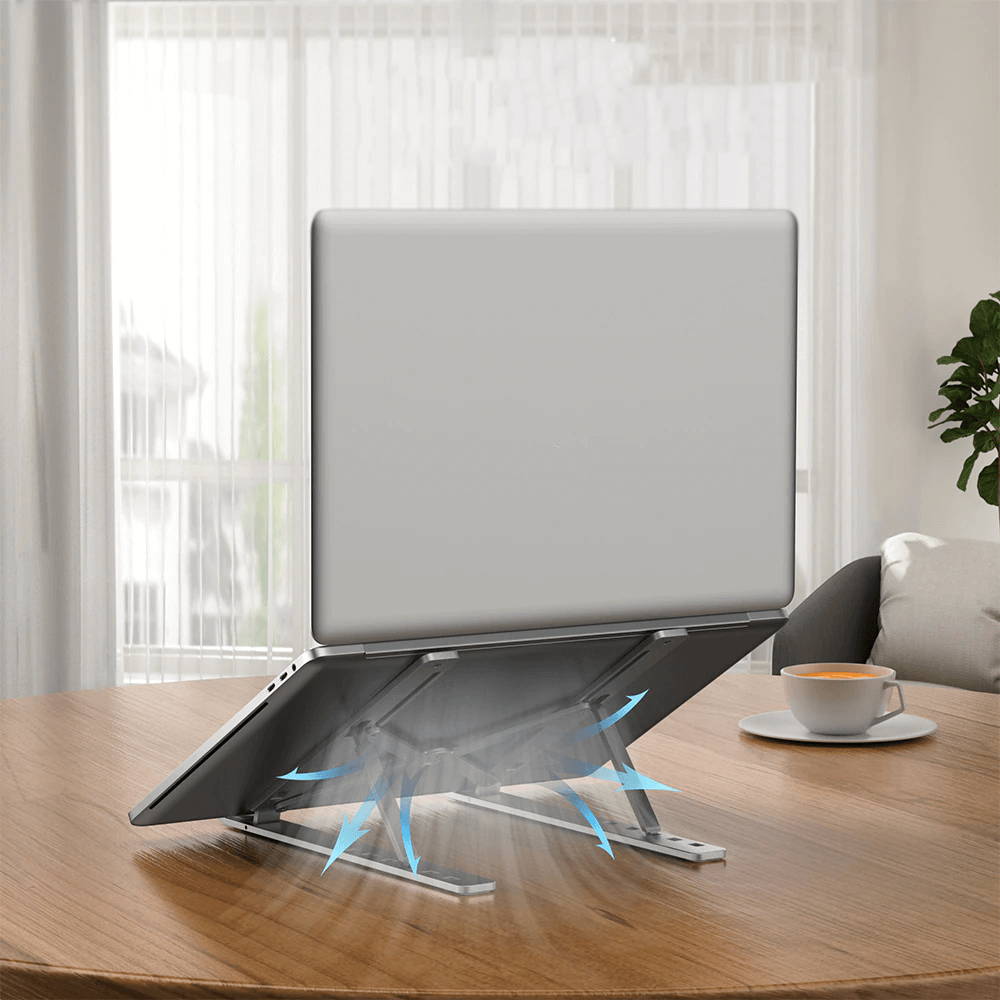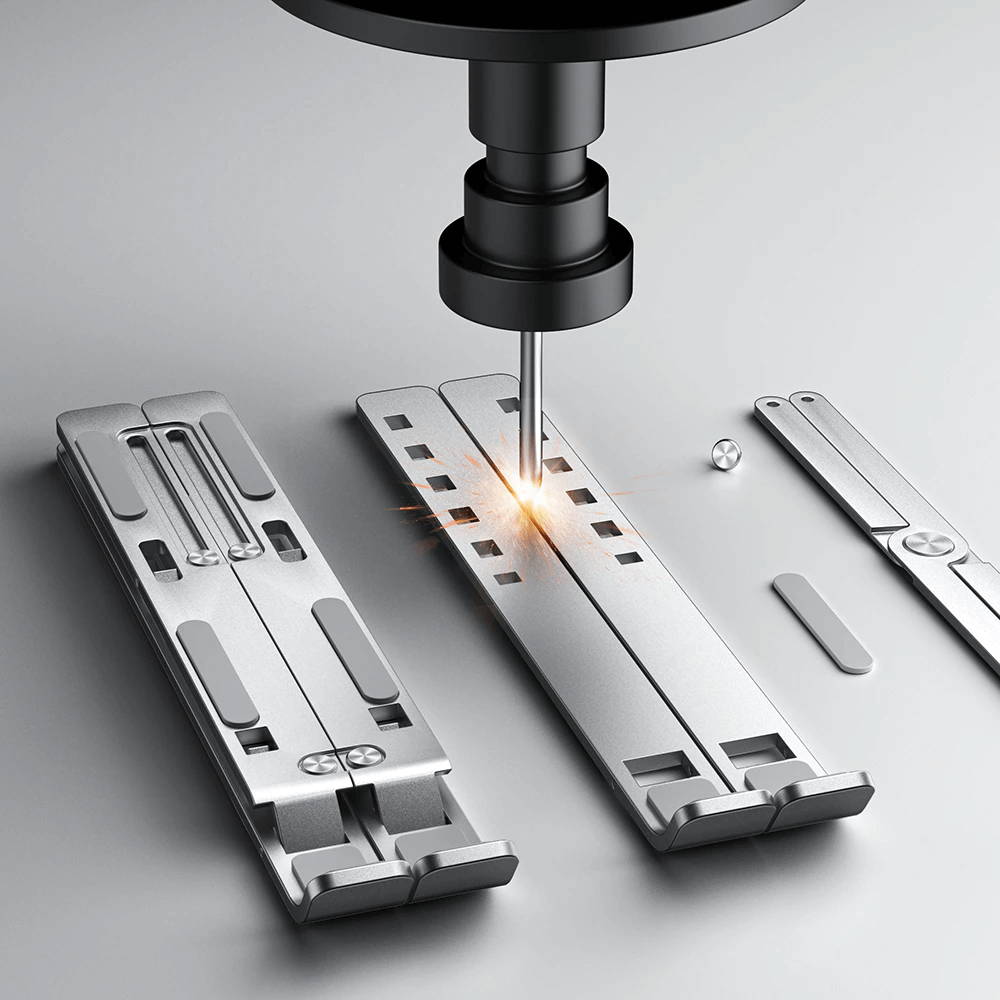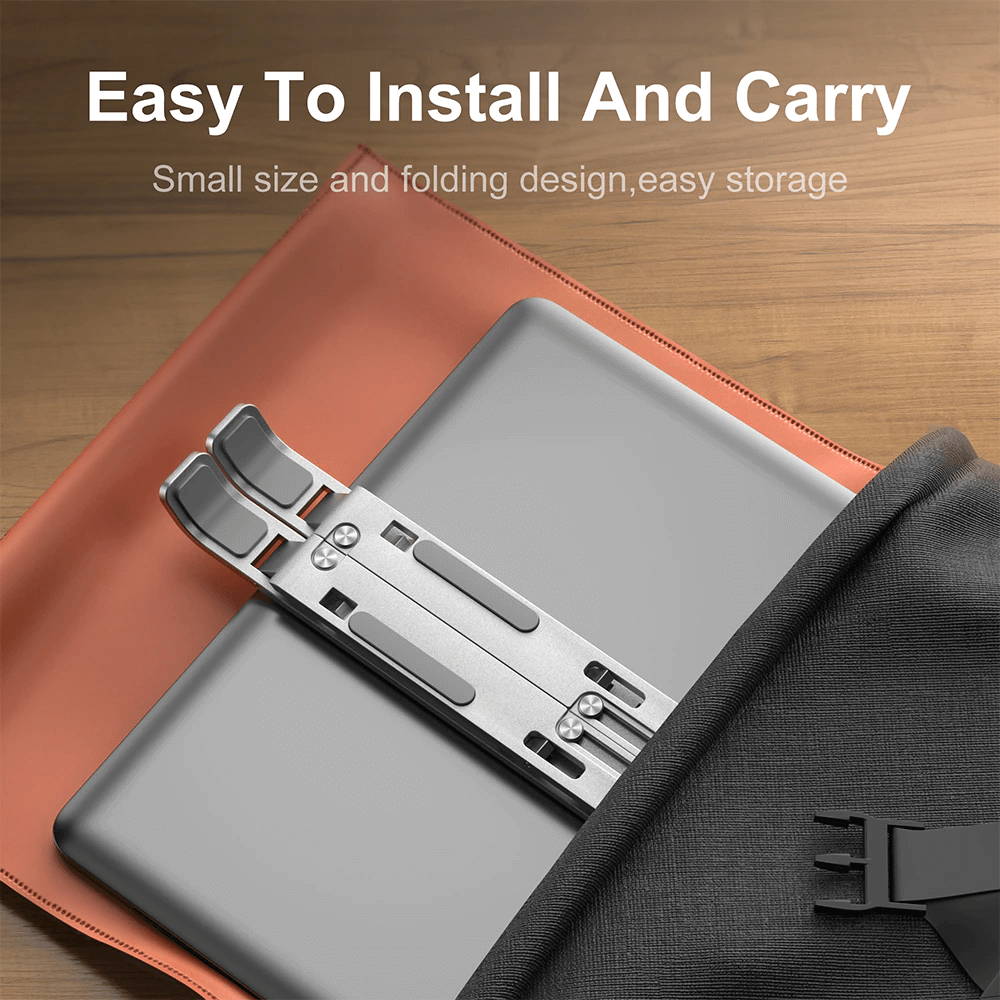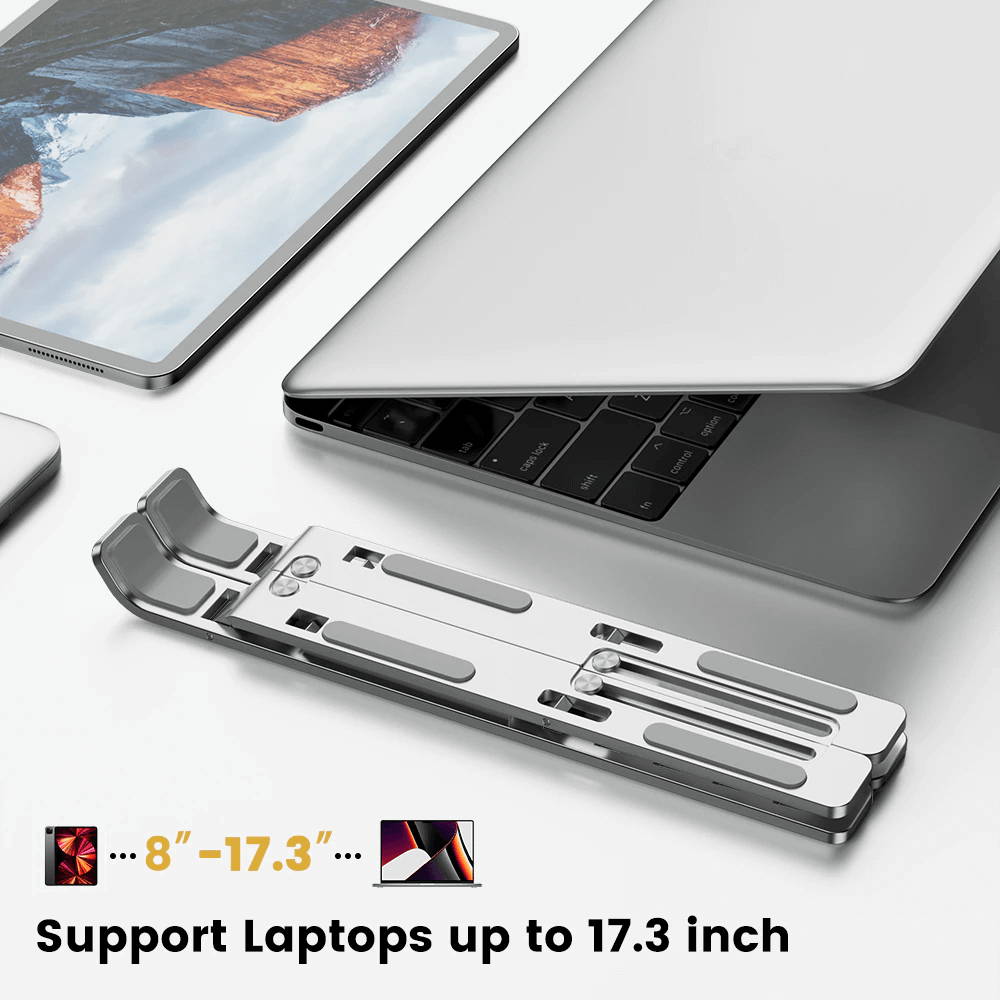 1. What is the maximum height of this stand?
It approximately raised to 6 inches.
2.How is this stand useful?
This stand will make you comfortable while typing and you will not lean over anymore. It will also help in straightening your posture.
3. Is this stand durable?
Yes, It's quite sturdy and durable.